RIM has refreshed the Curve series with two new types of Curves – the QWERTY 9360 and the QWERTY-less touch-based 9380. Today we have the QWERTY fella at our office.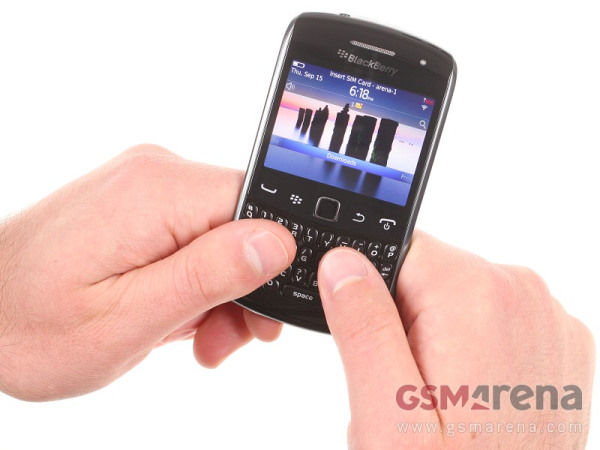 As usual we spent some times taking a few quick shots, unboxing and user interface demo video.
The new Curve 9360 feels so unlike BlackBerry-ish. It's amazingly slim and nice to hold in hand.
We took the time to shoot an unboxing video and a quick UI demo to go along with it.
We are already working on the Curve 9360 full review and you could expect it soon.