BlackBerry's latest BlackBerry 10 OS will be available for all the existing PlayBook tablets, confirmed Thorsten Heins, during the Q&A session after the platform's launch. The different variants of the 7″ PlayBook tablets will soon be on the latest version of the OS.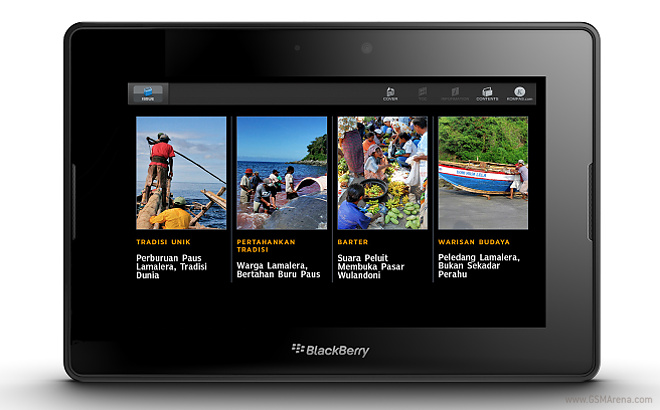 According to Heins, BlackBerry is currently trying to figure a way to sell the tablet with services to bring in more cash as the company is not making sufficient profits by just selling the hardware.
BlackBerry's goal is to quickly become the third biggest name in the smartphone market, but will it be able to achieve its goals anytime soon? Let's wait and watch.