The BlackBerry Bold 9790 has just arrived in our office. It's the second BlackBerry OS 7 running Bold we get our hands on and just as the Bold 9900, the 9790 also comes with a touchscreen.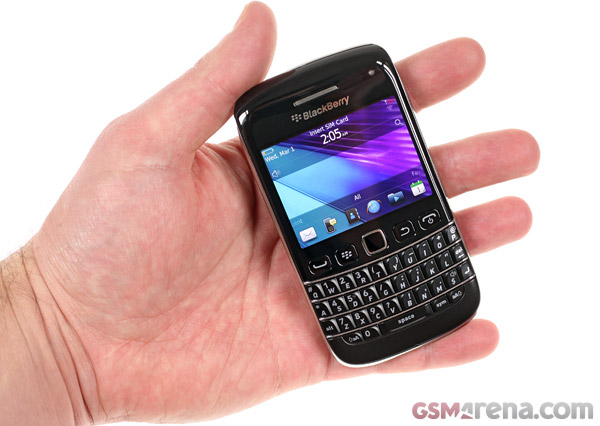 The Bold 9790 is has less-capable raw power and specs than the Bold 9900 – it comes with a smaller 2.45″ HVGA touchscreen, a 1GHz processor and a 5 megapixel snapper capable of capturing VGA videos.
Thanks to the smaller display, the Bold 9790 is more compact than its sibling, but so is the QWERTY keyboard.





BlackBerry Bold 9790 live pictures
Unlike the Bold 9900 though, the Bold 9790 comes with a battery cover made entirely of matte plastic and is fingerprint-proof.
No more talking, here is the demo video.
We are already working on our full review and it should be ready soon.