Yes, yes, you are right – this number is rather paltry compared to what Apple and Google have been recording, but, nevertheless, it is the closest thing to good news we've had coming from RIM in quite some time. The BlackBerry App World has served three billion downloads since it opened for business back in 2009.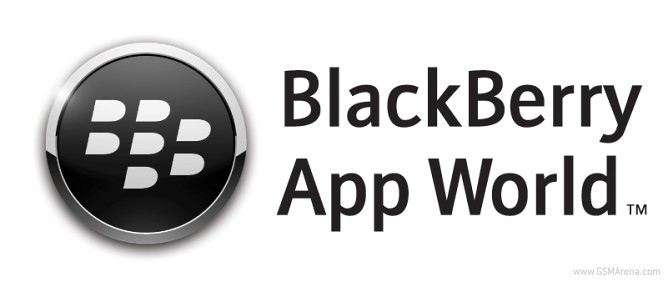 A cool one third of the abovementioned milestone has been accomplished in the last six months alone. The three billion app downloads include themes and wallpapers, to go with the usual suspects which the productivity apps and games are.
Are you as impressed with the two-and-a-half-million downloads per day rate as we are? Feel free to share your thoughts in the comments section below.