BlackBerry has revealed on its BBM Twitter page that the BlackBerry Messenger for iOS and Android has received extremely warm reception. The company has seen some 5 million activations in just 8 hours after the app was launched.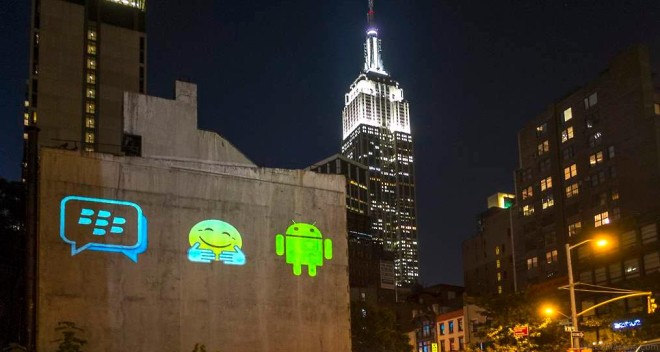 Those are not just downloads, mind you, but the number of people that have activated their accounts with the app.
It's an impressive number and one that's sure to increase once the majority of people that have downloaded the app decide to create an account.
In order to cope with high demand BlackBerry implemented a queue system, which prompts you to enter your email after downloading the app. That email will help book your place in the line and will notify you when you can activate the service.