BlackBerry is set to employ an aggressive attempt to gain traction in today's ultra-competitive market. The Canadian company's latest BlackBerry 10 OS will briefly take over the display of your iPhone or Android handset in a series of full screen ads.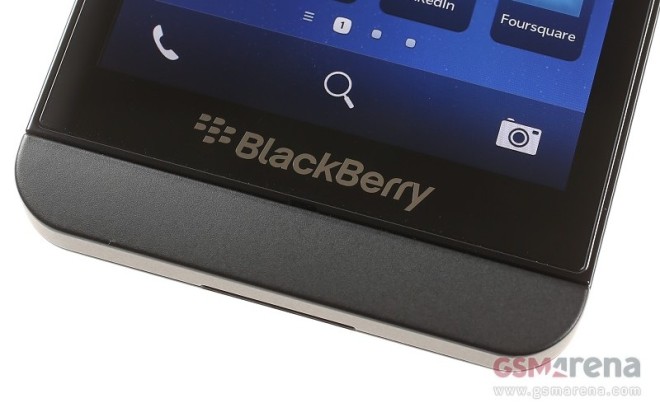 Developed by advertising giants BBDO and Razorfish, the ads will showcase some of BlackBerry 10′s key features as if the OS runs directly on your smartphone. The ads, described by BlackBerry's chief marketing officer Frank Boulben as "real time advertising", will roll out United States next week – right after the sales' launch of the BlackBerry Z10.
A similar series of desktop ads has already made its way to The Guardian in the UK. It will also land on The New York Time in the immediate future.
So, how do you feel about having your smartphone's display taken over? Drop us a line in the comments' section below.