BitTorrent, the company behind the technology of the same name that allows for peer-to-peer transfer of files, has laid off a significant number of its employees in the US, according to a Buzzfeed report.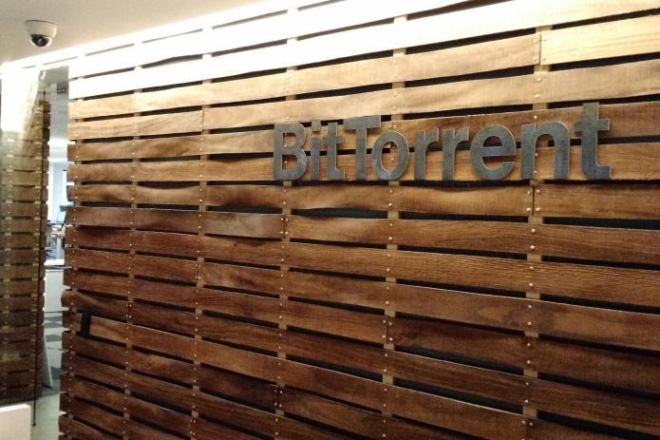 As per the report, the company has sacked about 40 of its approximately 150 domestic employees. Those who were laid off said the step was taken as BitTorrent is streamlining its resources to focus more on Sync, a peer-to-peer storage service based on the company's file-sharing technology.
When reached out for a comment, a company spokesperson said, "We've recently realigned resources based on a regular evaluation of the business. Regrettably, this did include some employee departures. The business however, remains healthy, profitable and growing." The news comes less than a year after BitTorrent unveiled a serverless messaging platform dubbed Bleep.