According to latest online gossip, Microsoft's Bing Tell Me voice assistant, also known by its codename Cortana, should debut this April at the annual's BUILD conference. As previously suggested, Bing Tell Me will be voiced by Halo's Cortana actress – Jen Taylor.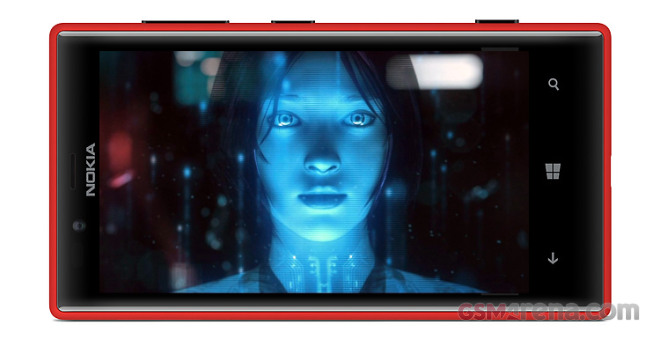 Just like Google Now, the Windows Phone voice assistant can be activated by a voice command (in this case "Bing Tell Me") and it will understand commands such as "… will it rain today?", ".. when's my next meeting?" and ".. how do I get to the American Airlines Arena?".
Bing Tell Me beta is expected to launch this April on various Lumia devices, probably with Windows Phone 8.1 update.
According to the tipster, Bing Tell Me will premiere on Windows Phone first with support for US English. Then this fall the service should hit iOS via a dedicated Bing app as well. Its endgame is reportedly Windows 9, scheduled for the next spring, where the service is expected to graduate from beta and gain support for lots of additional languages.
As usual, raising your hopes based on rumors with no official confirmation is not advisable.