Bethesda Softworks announced the release date for most ambitious post-apocalyptic game project Fallout 4 at the E3 2015 event. This role-playing game is the fourth installment in the Fallout series and will come with several new cool additions.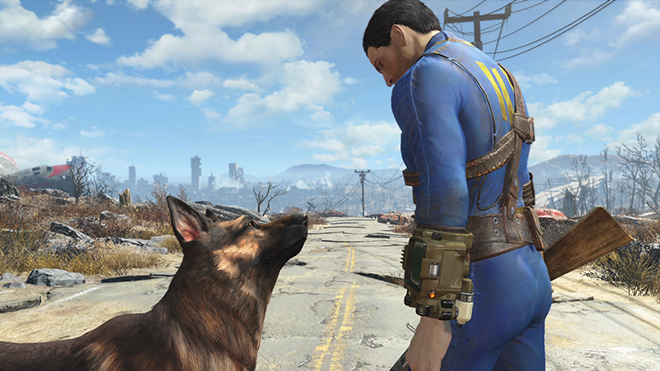 The game developer's official Twitter account shared the Vault 111 animation gif showing off the 11-10-15 combination as the release date of Fallout 4. The RPG game takes the smartwatch style wearable device called Pip-Boy to a new level by providing access to the inventory system. The Fallout 4 Collector's Edition will also pack a Pip-Boy but only select units will be sold.
Set in the city of Boston, the game also features an Alsatian dog along with the protagonist who gets a voice for the first time in this RPG series. With multiple options for character customizations, the game indeed looks good and teases interesting gameplay in store.
Bethesda will release Fallout 4 on PC, Xbox One, and PS4 platforms while leaving out the Xbox 360 and PS3 behind.