Bethesda Softworks has officially announced the sequel of its popular stealth action-adventure game Dishonored at the E3 2015. With two playable characters, the new Dishonored 2 is developed by the same game makers who worked on the first part – Arkane Studios.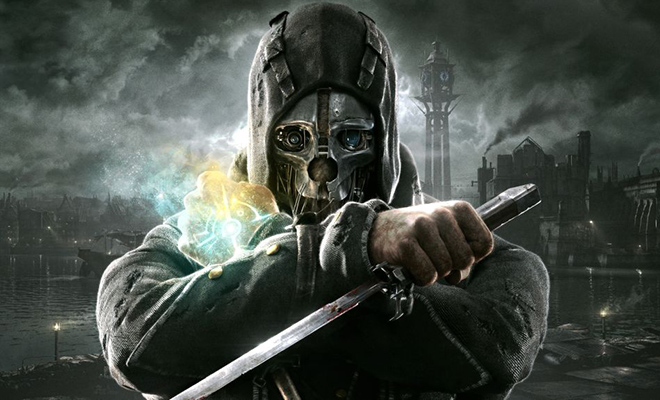 Dishonored 2 trailer shows a new protagonist set in a new city, seeking something and uses strange smoke-driven grappling power in order to teleport or jump between buildings quickly.
The sequel brings back the protagonist of the first game – Corvo Attano, and also lets you select and play as Emily Baldwin. It is the same Emily who was protected by Corvo in the first game. Check out the first official trailer below:
Dishonored 2 is coming to PC, PS4, and Xbox One platforms but there was no release date announced.