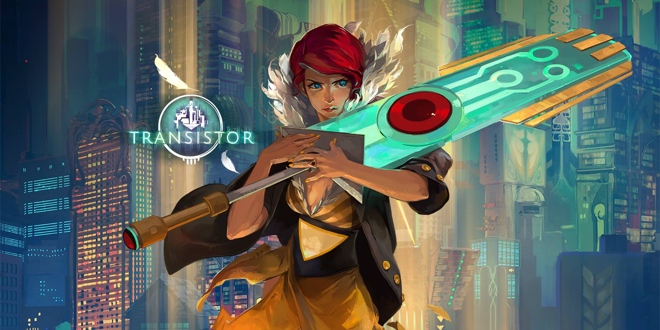 Here are some of the best apps and games that came out this week.
Best Apps
Free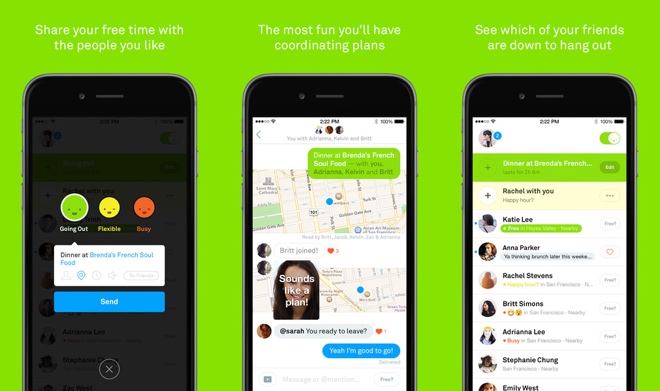 Free is an interesting new app that lets you make plans with people you want to hang out with. Just make a plan in the app by specifying the time and place and your friends can then join in and leave comments to say whether or not they are coming. The app lets you find places and attach them with the plan in the app so people know exactly where to show up. People can announce their availability by selecting the Join, Maybe, or Leave buttons.
Last.fm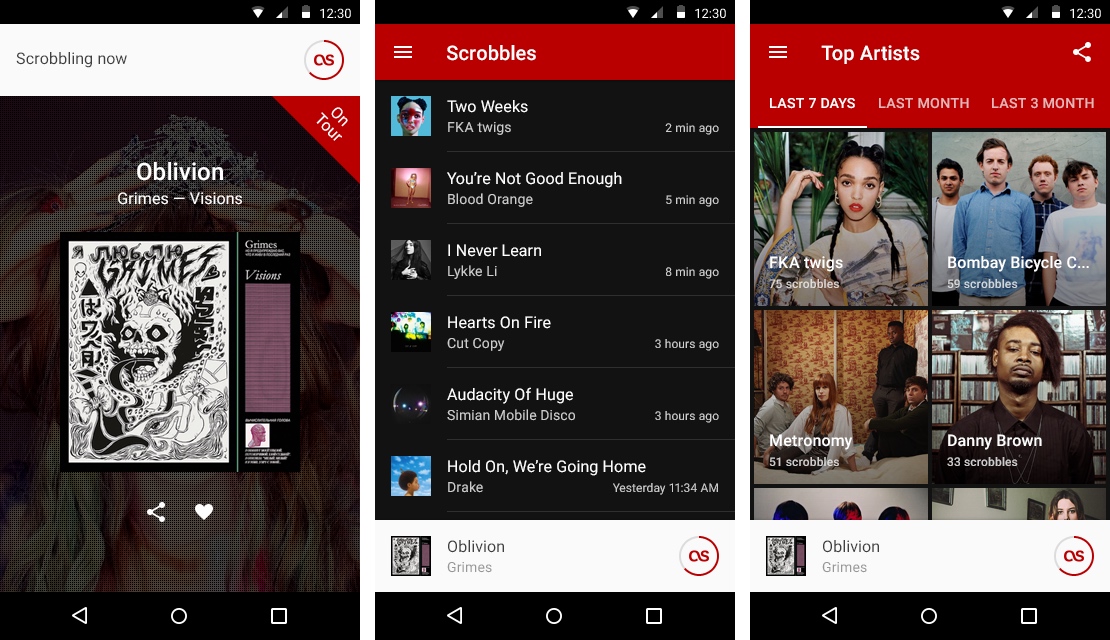 Last.fm app for Android has finally been updated. The older app was still rocking the design from Android Froyo days but the new app brings in fancy new Material Design elements. Other than the design, the app also supports scribbling from other sources, including Soundcloud, Spotify, Rdio, and more.
Best Games
Transistor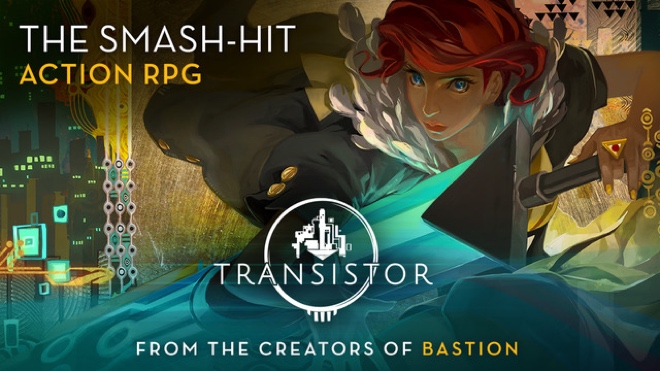 Popular indie game Transistor, from the makers of Bastion, is now on iPhone and iPad. The game brings the same gorgeous levels, gameplay, and wonderful soundtrack to the small screen. If you missed it on the PC or console, or want to play it on the move, it's now on the App Store.
Threes! Free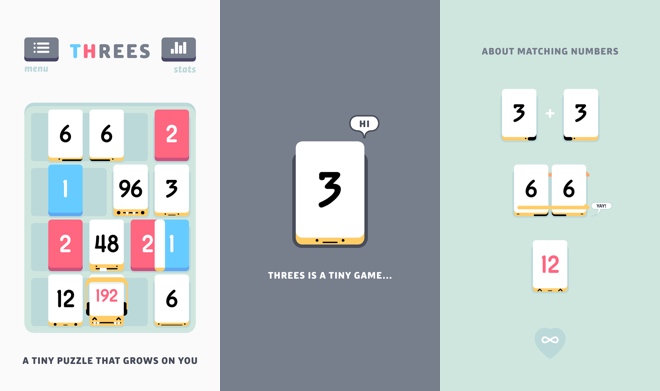 If you have played 2048 then you should know it's basically a rip-off of Threes! Unfortunately, being a free game, 2048 ended up being way more popular than Threes! Now Threes! has also announced a separate ad-supported version of the game for people who don't or can't pay for quality content.
iOS • Android • Windows Phone