Here are the best apps and games that came out this week.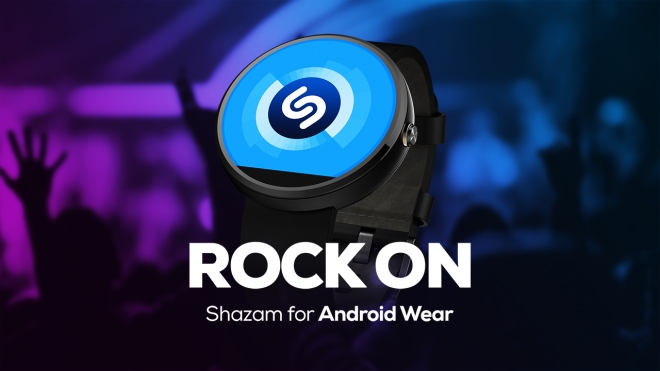 Best Apps
Dropbox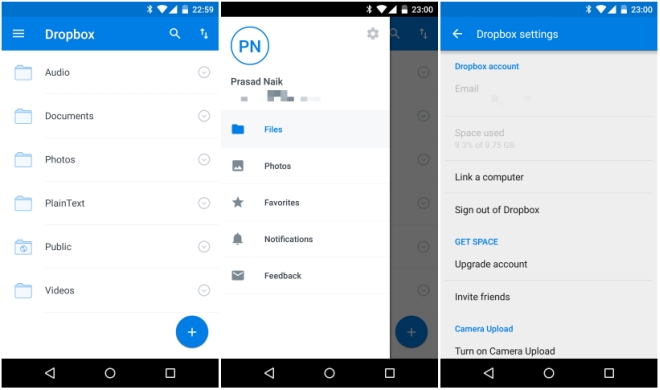 Dropbox for Android finally got the long awaited Material Design update. This means a slide out menu on the left and a floating '+' button to upload files. I wish there was more to talk about but it seems that is pretty much the extent most people seem to go with their Material Design. Nothing particularly spectacular still a welcome UI refresh, especially if you use the app regularly.
Shazam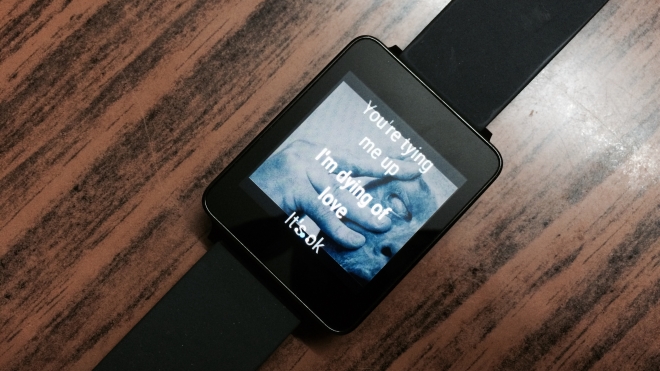 Shazam for Android has added support for Android Wear, which, oddly enough, comes after the Apple Watch version of the app. The app lets you look up song names right on your watch with a couple of taps and also shows lyrics that scroll automatically as the song plays. The app also lets you look up songs by saying "Shazam this song" in Google search on your phone.
Close5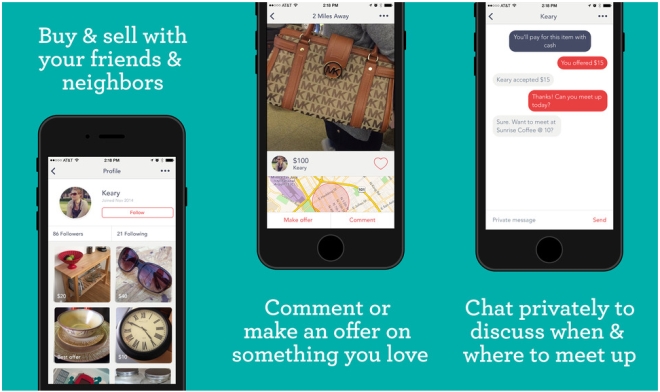 Close5 is a classifieds app by eBay that lets you login using your Facebook account and quickly put items for sale for people nearby, 5 miles to be precise. You can buy and sell and your identity remains protected. If you get a buyer or found something you'd want to buy, you can use the built-in messaging feature to contact the other person.
Telegram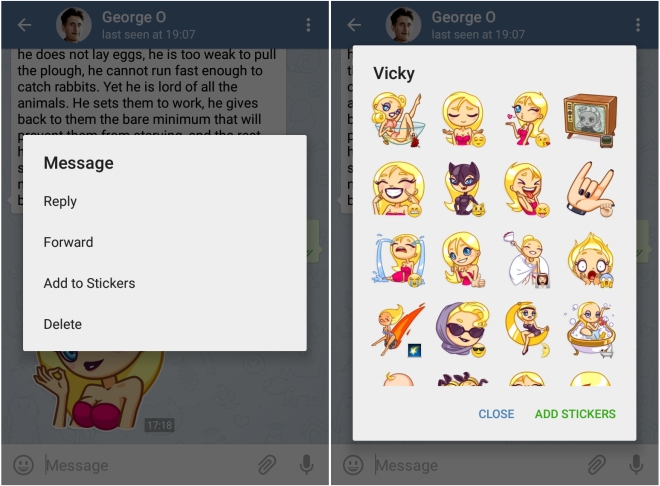 Instant messaging app Telegram just added support for stickers. There were some already in the app previously but now you can download additional ones. Creating stickers is also fairly simple process and anyone can make stickers for the app and send the link to their friends to install them.
Best Games
Til Morning's Light
Til Morning's Light is a horror action puzzle (in no particular order) game by Amazon Game Studios. The game features a girl named Erica Page trapped in a haunted mansion. As the player, you have to solve puzzles and fight monsters in a rhythm based gameplay.
Skiing Yeti Mountain
Skiing Yeti Mountain is an endless runner type of game where you are skiing down a mountain side, collecting flags, jumping off cliffs, and avoiding trees in search of the elusive Yeti.