Here are some of the best apps and games that came out this week.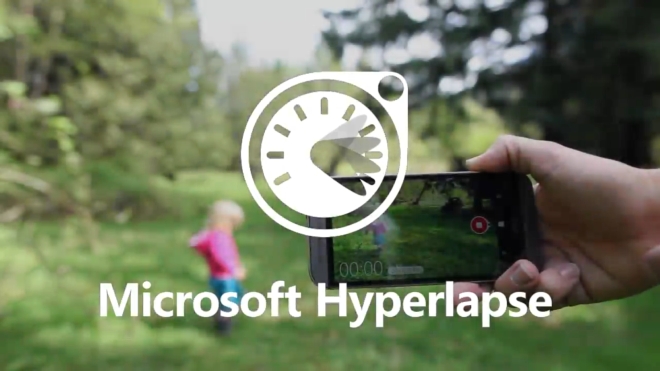 Best Apps
Zombies, Run!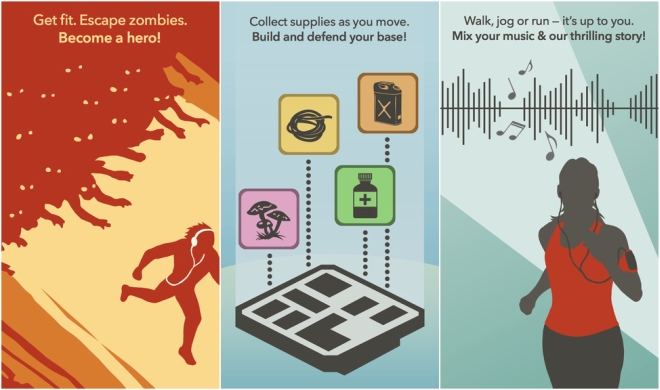 Zombies, Run! is a health and fitness app that masquerades as a game. You pretend like it's a game about running from zombies and, well, actually run. In the latest update, the app is now free to play, with in-app purchases for additional seasons. If you are one of the paid users from before, you get access to the first three seasons for free. The update also adds auto-play for next mission, improved support for music from other apps like Pandora, Spotify, Google Play Music, etc., zombie chase difficulty adjustment, mission synopses, previews of previous and next missions, new design, and more.
Microsoft Hyperlapse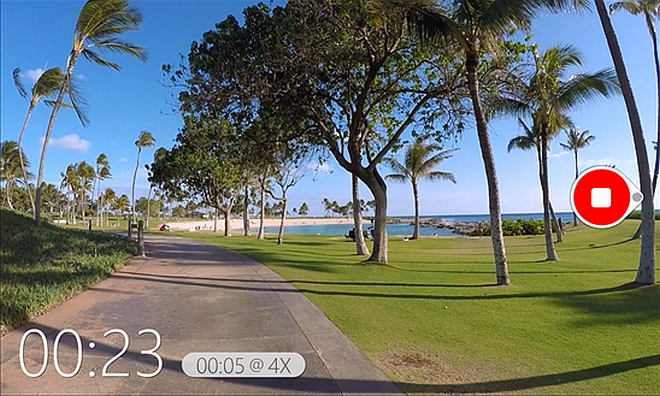 Microsoft has made its own Hyperlapse app similar to the one by Instagram. It records video using software based image stabilization that seems to be similar to the one used by Instagram and then turns it into a fast forwarded video or a hyperlapse. The app is available on Android and Windows Phone, the two platforms Instagram's app is not available on, although the Android version is a beta that you'll have to request for by joining a Google+ group.
BitTorrent Bleep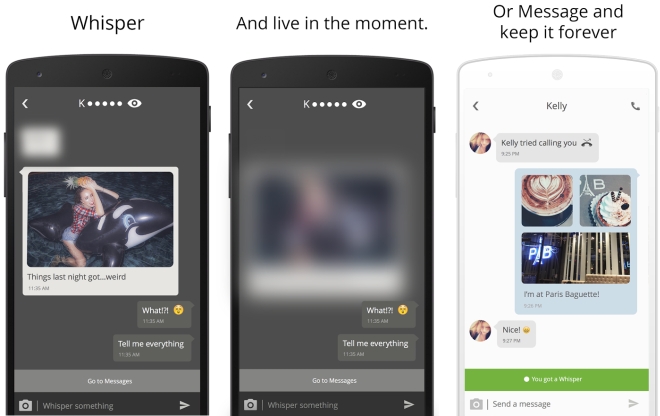 Bleep is a new instant messaging app from BitTorrent. The focus here is on security and privacy so other than the usual messaging and calling functionality it also has a Whisper feature where messages sent are deleted immediately once the other person sees them, without keeping any record of it. The app also doesn't need creating any account and can just use your mobile number like WhatsApp. You can either add people through your contacts or by scanning their QR code.
Best Games
Snake Rewind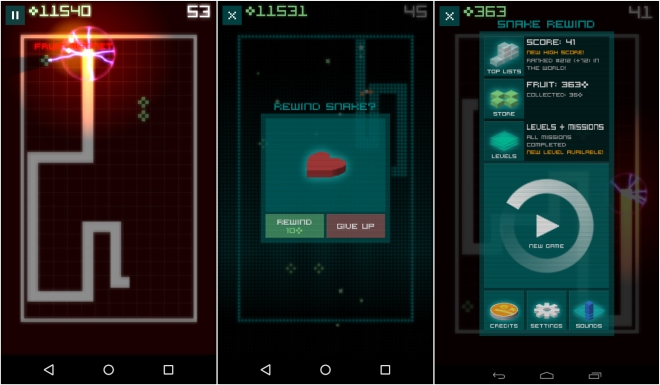 The creators of the original Snake game have returned with a brand new version called Snake Rewind. The new game features a brand new design with new power ups, levels and features. The controls take getting used to but it's fun nonetheless.
iOS • Android • Windows Phone
Fruit Ninja Academy: Math Master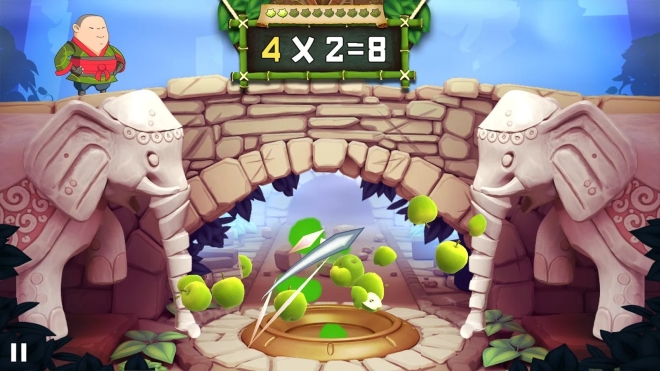 Math Master is the latest game in the Fruit Ninja series. This game is more about teaching kids mathematical functions such as basic additions, subtractions, etc. using the Fruit Ninja style gameplay. You probably might not like it much if you're an adult but it's a good way to keep children busy while also teaching them basic math.
Let's Go Rocket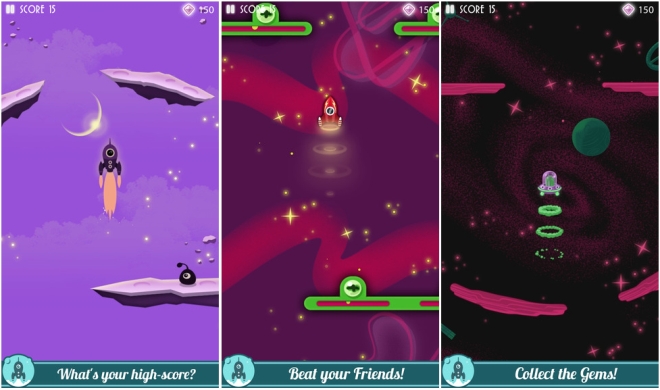 Let's Go Rocket is a fairly simple but addictive arcade game. You control the rocket by pressing and holding on the screen. Pressing moves the rocket upwards and letting go makes it fall back down. You use the control to guide the rocket through obstacles and and attain a high score.
Languinis: Match and Spell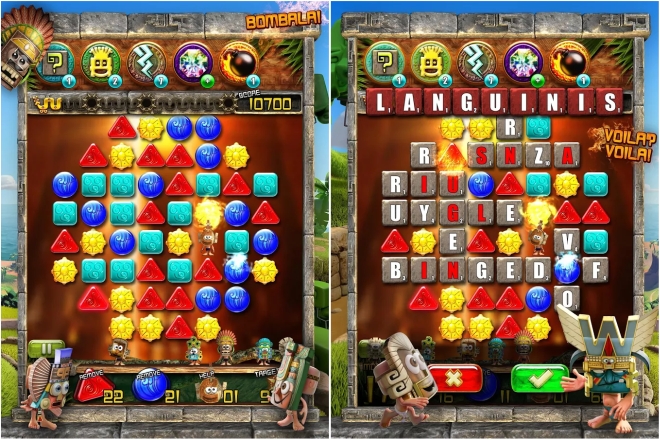 At first glance Languinis seems like another Candy Crush Saga knock off. But while the game does have a color matching element, it adds in word matching as well, where you create a word using the unlocked letters to finish the level.