Here are some of the best apps and games that came out this week.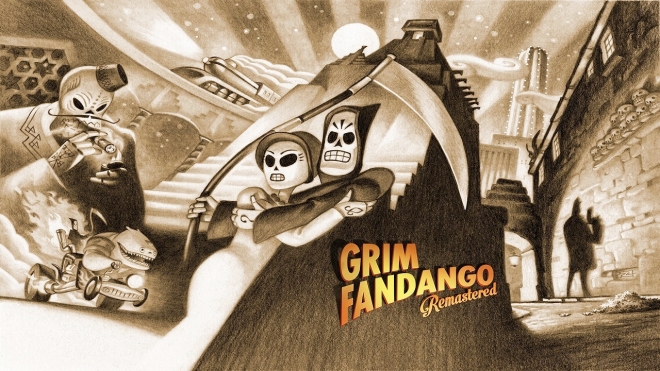 Best Apps
Typorama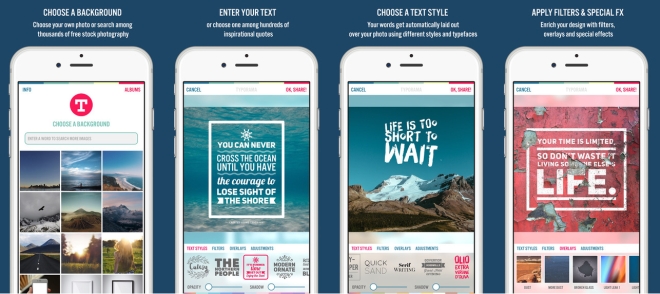 Typorama lets you place text in attractive fonts on your images. The app lets you choose a random quote or type on of your own and then chose from several font options. Then you can adjust the layout and edit the image to get the look you want, and then share the image on various social networking services. If that sounds like something you'd want to do then Typorama is just $2 right now.
Flickr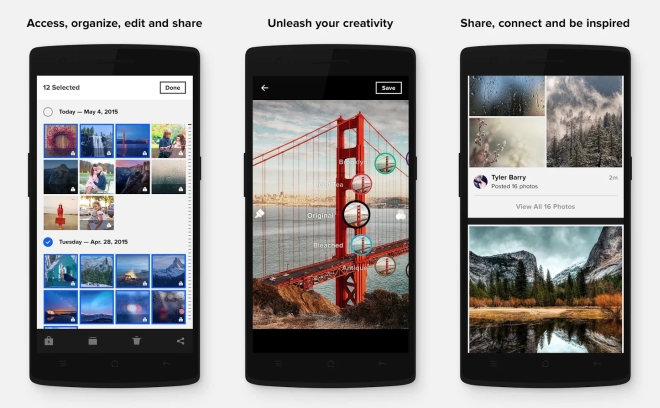 Flickr app has been around for a while now but got a major update with the latest v4.0. The app has a new interface to upload and organize your photos. Flickr gives you 1TB of free space to backup your photos and you can enable auto-upload to automatically upload all your camera photos to a private album on Flickr. The app also has a new timeline view to show photos from people you follow. There is also a new photo capture mode with enhanced filters and editing options.
Fleksy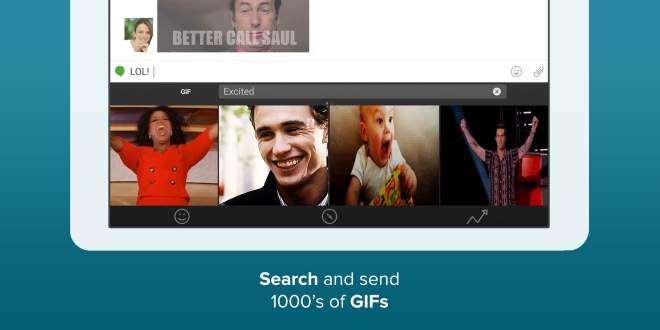 Fleksy on Android has gone free and includes some new features. One of them is a GIF keyboard, which lets you search for GIFs within the keyboard itself and then pasting the GIF within Hangouts, Facebook Messenger, WhatsApp, Twitter and other apps. The keyboard now also has a new emoji view with a vertical scrolling list for emoji instead of the endless side swiping.
Best Games
Grim Fandango Remastered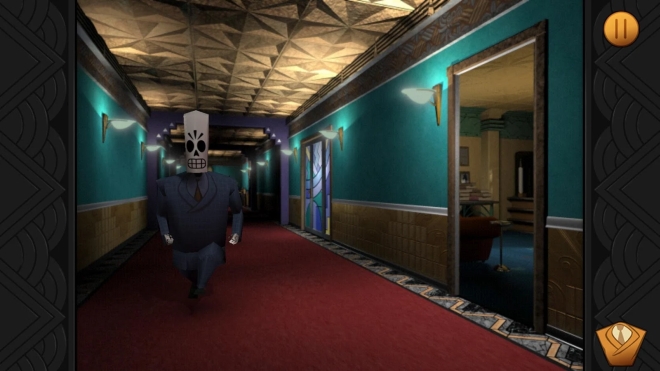 Popular adventure game Grim Fandango is now on iOS and Android and remastered with improved visuals and a new control system. Explore the land of the dead with Manny Calavera once again as he sells luxury packages to souls on their four-year journey to eternal rest.
Cooped Up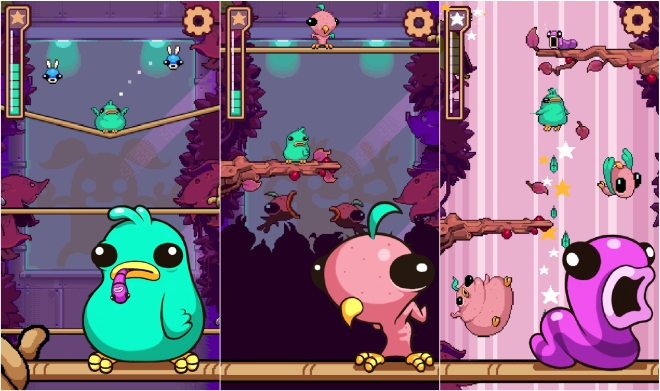 Cooped Up is a fast paced arcade game where you fling your bird up the vines and branches while avoiding other birds and collecting worms. Simple but very addictive.
Into The Circle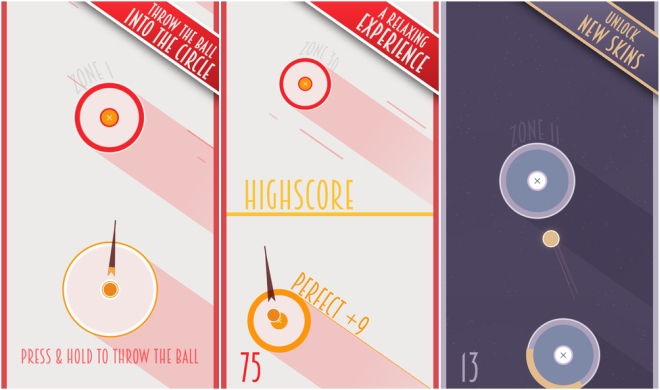 Aim and shoot your circle into the bigger circle to move on to the next circle. Move into the center of the circle to get perfect score. Miss the circle and it's game over.
Goat Simulator GoatZ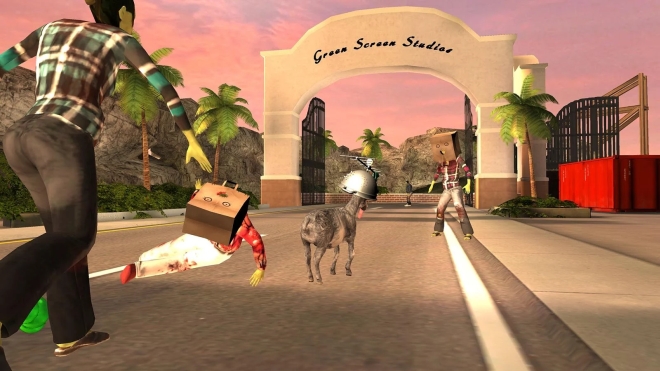 As if Goat Simulator wasn't dumb enough, here comes GoatZ. From the same people who made Goat Simulator, this new standalone game features goats that are zombies. Because, why not? Also, new areas, new weapon crafting system, new survival mode, and lots of new unlockable goat powers. I'm not saying you should buy it. But you totally should.