It's no secret that Blackberry's hardware isn't exactly flying off the shelves. In the corporate world, iPhones and Droids are becoming more and more prevalent in the hands of business movers and shakers. The transition has been slowed down due to the excellent security features of Blackberry Enterprise Server, but it's only a matter of time before Blackberry is no longer synonymous with business. Well now, it looks like Windows Phone devices will soon have the ability to sport BES, potentially keeping Blackberry in the corporate game.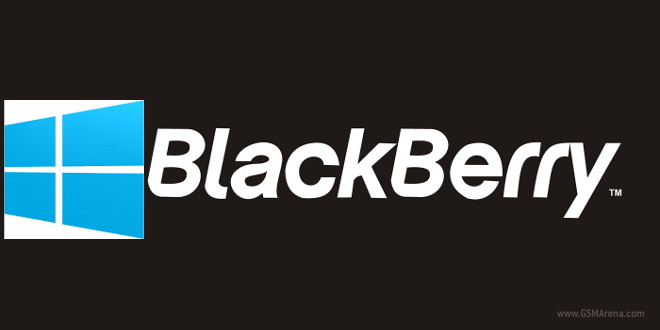 CEO John Chen had this to say:
I could put a sales team on Wall Street. I know how to do this up and down Wall Street … we will go in and tell them why BES is the best thing for them, and go through the road map, the offerings, and all that good stuff. We're going to protect their investment in iPhone, and Android, and everywhere else, even with Windows Phones.
BES used to be Blackberry's main selling point. However, since the fallen Canadian tech giant has failed to play catch-up in the mobile OS game, allowing their services for use on other platforms seems to be the best option for the company to stay relevant.
The combination of Windows Phone and BES is extremely compelling, considering that corporations practically all run on Windows Systems. Couple that with a mobile security platform that big businesses already know and trust, and this could be a winning combination for both Windows Phone and Blackberry.