HTC officially confirmed that the One (M8) features benchmark score-boosting High Performance Mode. The word arrived hot on the heels of yesterday's story about the inflated AnTuTu scores of the Android flagship.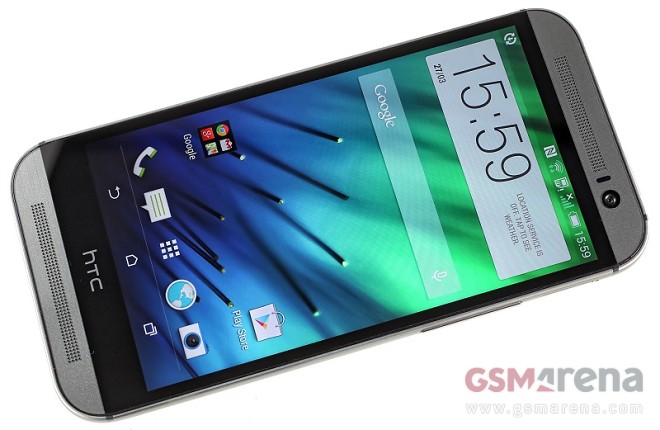 In a response to an inquiry made by CNET, HTC confirmed that its engineers optimize the device to produce the highest possible performance in certain scenarios, including benchmark tests. The Taiwanese manufacturer however, does not consider such tweaks as cheating, as, it views that benchmark tests are designed to show the maximum performance of a chipset.
HTC went on to confirm that the M8 features dedicated High Performance Mode which can be switched on and off in the device's developer settings. The function is not yet available on US devices, though it will arrive via a future software update.