Are you a Windows Phone user who's been jealous of all the BBM love iPhone and Android and owners have been receiving lately?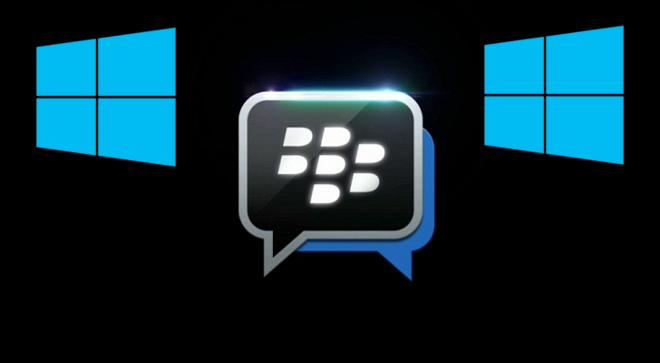 Well you're in luck as the Canadian tech manufacturer has just released the BBM beta for Windows Phone.
When BlackBerry originally released its messaging service for iOS and Android, the service immediately gained 20 million new users in its first week. BBM now has has a fairly large user base: 85 million and counting. Now, Windows Phone users will be able to get in on the action.
President of Global Enterprise Services at BlackBerry had this to say about BBM for Windows Phone:
"As the popularity of BBM continues to grow, we are thrilled to have the opportunity to expand its availability to the Windows Phone community. The BBM app for Windows Phone is an exciting new chapter for the BBM service, and we are excited to be working with Microsoft to deliver a new level of collaboration to the Windows Phone platform."
Services wise, BBM for WP will be nearly identical to the experience one would have with the Android and iOS versions: BBM Groups, Feeds, and Chats, along with 'Pin' to Start, and Find Friends will all be available in the Windows Phone beta version.
Even though BlackBerry's hardware sales are looking fairly dismal, it's good to see that the company is looking to offering its software and services to other platforms. It has certainly been a hit with users.
Are you looking forward to using BBM on your Windows Phone? If so, you can head to the Windows Phone Store at the source link below and get to downloading. Or do you already have enough messengers installed on your handset?