BlackBerry has just updated the BBM for Android app with support for the older Android 2.3 Gingerbread.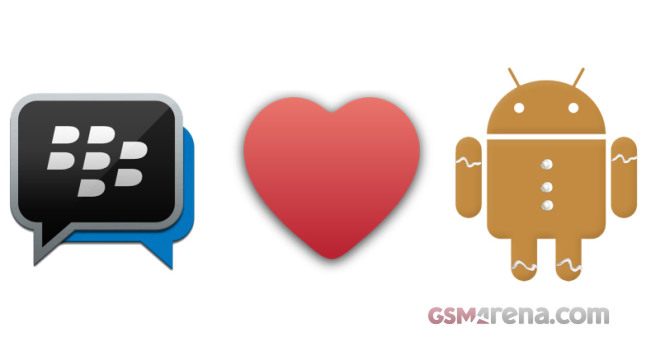 BBM for Android has been available for a while, but it is just now BlackBerry adds support for older version and devices.
BBM is available on both Android and iOS. The iOS version requires iOS 6 or later to run. Thanks to the newly added support for Android 2.3 Gingerbread the BBM user base will grow even bigger.
You can download the BBM client from here.
Thank you, MechaStark, for the tip!