An earlier report on Twitter from Samsung Nigeria confirmed that BlackBerry's popular BBM messaging platform will be coming to Android and iOS quite soon.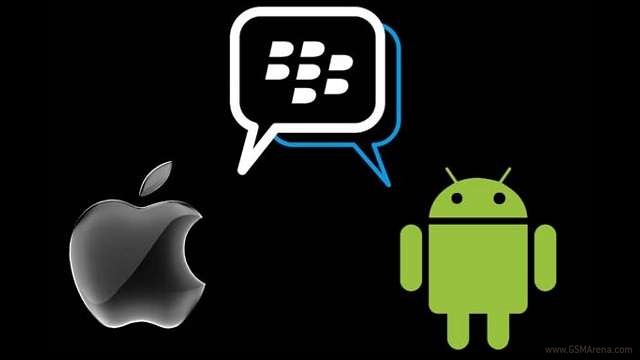 Although it won't be a three-month exclusive to Samsung as was initially speculated, BBM could hit Google Play and the iOS App Store as early as this Friday.
BBM Communications Director Victoria Berry had this to say on the impending launch:
"The excitement around the upcoming BBM launch on iPhone and Android devices seems to know no bounds. Although I'm a big fan of this passion, I want to clarify that no one will have an exclusive on offering BBM. We'll be bringing the app to Android and iPhone users across the globe soon."
BBM has long been a staple of BlackBerry's messaging platform, allowing BlackBerry users to communicate between one another for free, but has until now been limited to BlackBerry devices. The latest incorporation of other mobile OS's into BBM enables BlackBerry devices to become more accessible from other smartphone users, and possibly makes BlackBerry a bit more competitive.
Thanks to our anonymous tipster!