BlackBerry has released their BBM application for the Windows Phone platform. After being exclusive to the BlackBerry OS since its inception, the app was released on iOS and Android last year but it took its usual time to arrive later on Windows Phone.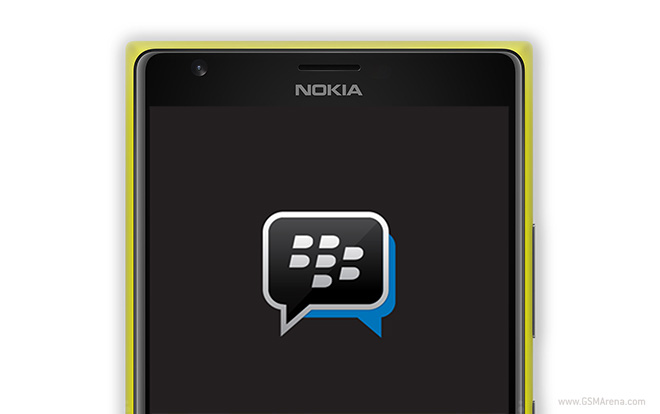 But even though the app is on Windows Phone now, you may not be able to download it. BlackBerry, in its infinite wisdom, as decided to keep it a private beta for now, so you will need an invite to be able to use the app on your Windows Phone device.
Eventually, the app will be open for everyone but until then, this is only for those with an invite for the private beta.