Blackberry's Messaging service, BBM, has been made available for non-blackberry devices for a while now.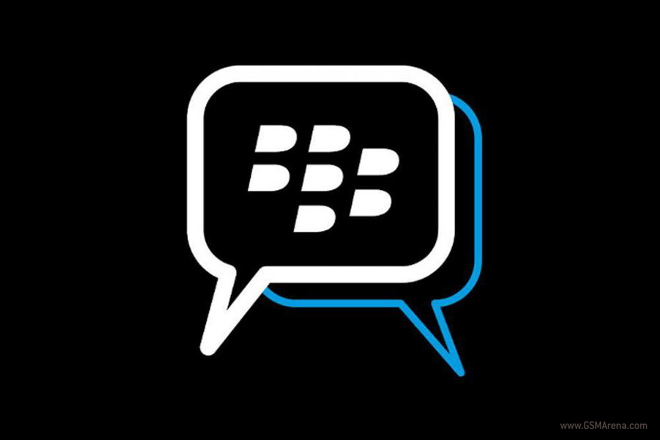 Now the application will be packing some new features that may bring in some new users and keep current ones excited.
The first of the new features is something that doesn't seem like it should have been left out for so long: the ability to share photos in group chats.
Blackberry has also upped the size of the files that you're able to share using the application: from 6MB to 16MB. Blackberry has also made the sizes of their emoticons bigger, as per customer demand.
No date has been scheduled for when the new features are going to roll out, but stay tuned. Are you a BBM user who's looking forward to the upcoming update?