The BBC's popular VOD service iPlayer, which brings you popular TV and Radio programs from their site as well as on various mobile devices and and web-enabled TV's, is now also available on the Xbox 360.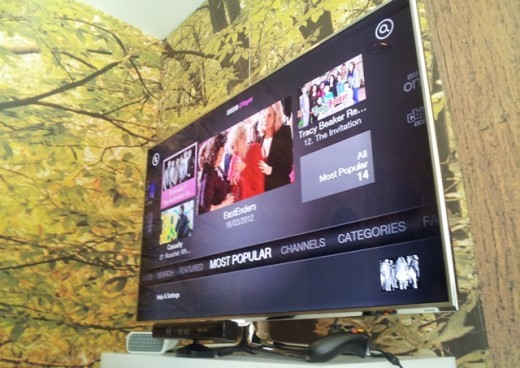 One cool feature that the developers have implemented for this version is the ability to control the application using gestures via the Xbox Kinect controller. At the time of writing, this isn't available on other consoles, such as on the PS3 with the Playstation Move motion controller.
Gesture-controlling is still in the development, and as such does not work without the occasional hiccup. Fortunately, it also features pretty decent voice recognition, giving you yet another reason to shout at your TV.
If you live in the UK, look for the BBC iPlayer app on Xbox Live starting today.