Warner Bros has announced the release date of Batman: Arkham Origins to be October 25. The newest entry will be available on PS3, Xbox 360, Wii U, PC and for the first time on Android and iOS platforms.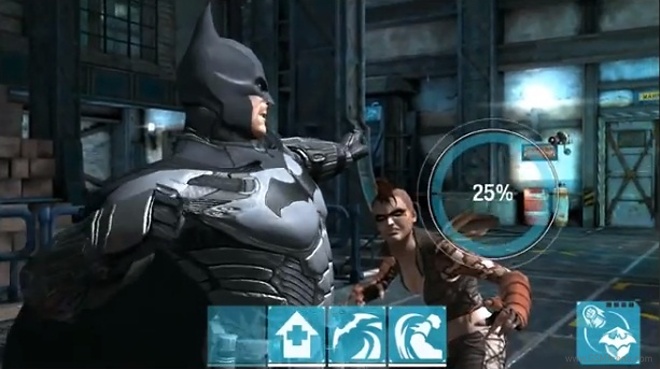 Batman: Arkham Origins will debut on iOS before makings its way to the Android eco-system during the holiday season. The mobile title will feature Batman fighting deadly villains in Gotham city. The action packed blockbuster will also have various character upgrades, which will enhance the overall experience of the game. Furthermore, you can unlock many unique Batsuits and other in-game rewards.
The Batman: Arkham Origins mobile game teaser is already out. Check it out below.
Just like the console versions, the mobile title also offers you to register an account with Warner Bros to allow you to access to some exclusive content.
Batman: Arkham Origins will be available on PS3, Xbox 360, PC and Wii U on October 25. However, there is no timeline for the launch of the game for the mobile platforms.