Last year Warner Bros. released Batman: Arkham Origins Blackgate for the Nintendo 3DS and the PlayStation Vita. The game is based on Batman: Arkham Origins that was released on the consoles but featured a different, 3D side-scrolling gameplay (also known as 2.5D).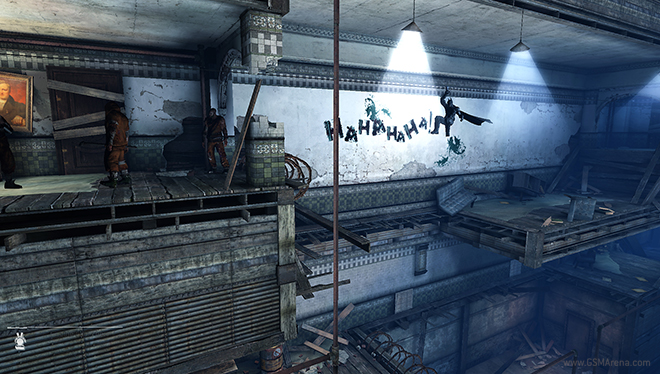 Warner Bros. will now be releasing the game on PC, PS3, Xbox 360 and the Wii U. This is essentially the same game, called Batman: Arkham Origins Blackgate Deluxe Edition, but redone in HD for the more powerful systems and will also feature a new map, hint system and 5.1 channel surround sound.
The game will be available on April 1 as an online download for $19.99.