Warner Bros. has announced the fourth and final installment in the successful and critically acclaimed Batman Arkham series of games. Called the Batman: Arkham Knight, the game will release on October 14, 2014 and will be available on the PS4, Xbox One and the PC.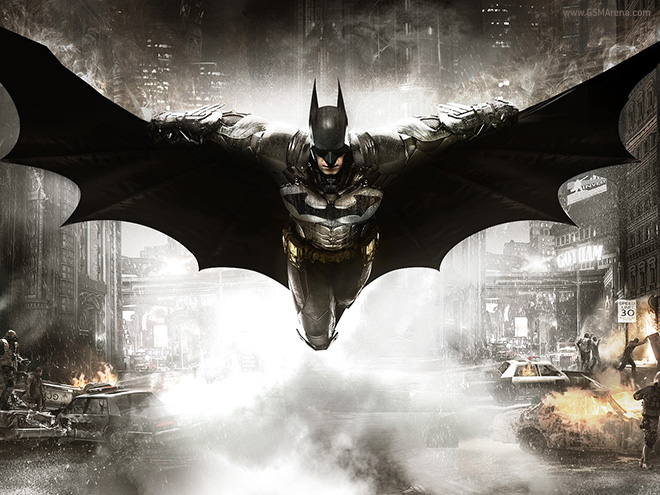 Batman: Arkham Knight takes place in Gotham city after the events of Batman: Arkham City. This time, Batman will be facing some of his old enemies, including Two-Face, The Penguin, Scarecrow, Riddler and Harley Quinn along with a brand new villain that was created specifically for this game.
First of all, it must be mentioned that this game is made by Rocksteady, the same developer who made the first two games in the series that were widely praised, unlike the third game made by Warner Bros. Games Montreal that received mixed reviews.
There are several other interesting things worth noting in this game. As mentioned before, the game takes place in Gotham City, which is thrice as large as Arkham City that was featured in the second game. But despite its sheer size, there won't be any loading screens in the game and entering new locations will be seamless. One of the most exciting additions is the presence of the Batmobile, in possibly one of its most badass avatars yet. In Arkham Knight, you can call on the Batmobile at practically any point. The roads have been widened to drive the car around and it is practically indestructible with a weapon system of its own that you have access to.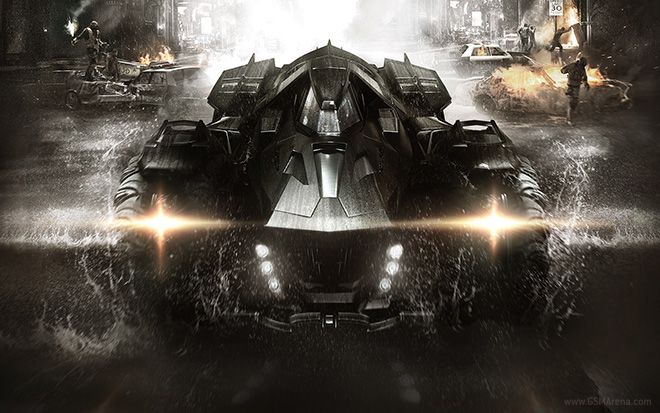 The game will also feature new combat moves, along with new gadgets, which can all be used during fights. Batman will start off with the Batsuit and at some point will upgrade during the game.
The game is based on a modified version of the Unreal Engine. The game only runs on PS4, Xbox One and PC and completely drops support for the older consoles. Those who played previous games on a PS3 or Xbox 360 will likely be miffed that they are being asked to upgrade to a new console just for the last game in the series but it's the cost of technological progress and at some point this was bound to happen as the old consoles are no longer sufficiently powerful to deliver the kind of graphics today's games are capable of and just end up restricting the developers' vision and what they can do with the game.
If you want to know more about the game, you can find it in the second source link below. Beware though, there are spoilers to the previous games, so make sure you've played them before reading.