Just as rumored yesterday, Barnes & Noble released today an 8GB version of their Nook Tablet for $199, available in select stores today.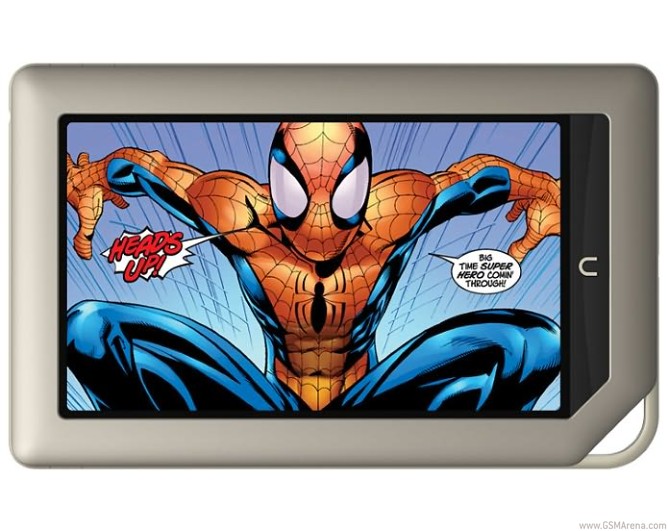 The price shouldn't come as a surprise as it matches Amazon's Kindle Fire tablet. On another note the Nook Color's price is now down to $169.
The Nook Color is based on Android and offers a 7-incher at the front.
The Nook Tablet will be sold through the Barnes & Noble stores and retailers Best Buy, Target and Walmart.