Bangladesh has blocked instant messaging and VoIP apps in the country, according to officials in the country. This includes the top five services in the country, namely, WhatsApp, Viber, Tango, LINE, and mypeople.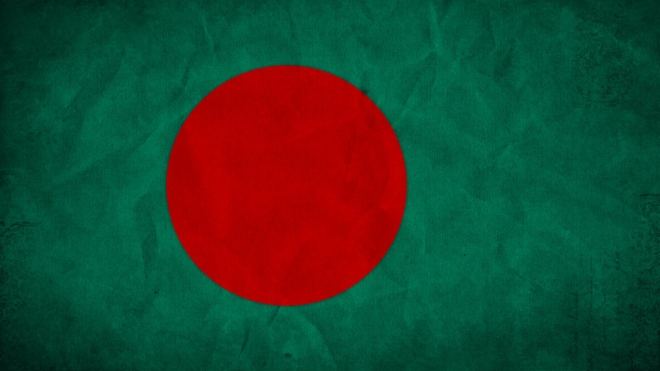 Out of these, Viber and Tango had been previously banned until January 21 midnight but that list has now been expanded to include WhatsApp, LINE, and mypeople as well. The ban is enforced by Bangladesh Telecommunication Regulatory Commission (BTRC) over security concerns by the government.
The government had information over a possible terrorist activity and hence put a ban on the messaging services as of late it has been observed terrorist resort to these services due to their anonymous nature and it being harder to track communications over these networks.
It remains to be seen if the ban is lifted post January 21 or if it will be extended.