We first showed you the Scale of the Universe Flash app back in February, and now another version is available for your viewing pleasure.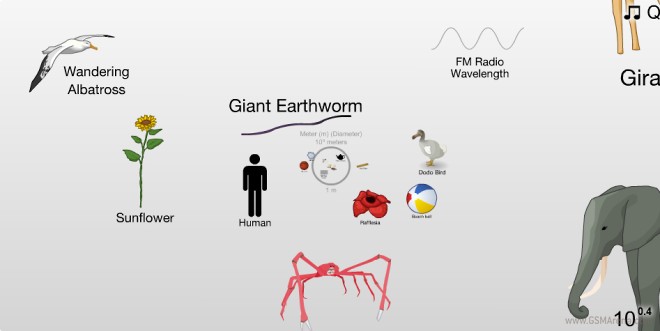 Scale of the Universe 2 now has descriptions to all of the objects throughout the app, giving you some neat details on all the things you run across.
This version, also created by Cary and Michael Huang, can be found on their site here.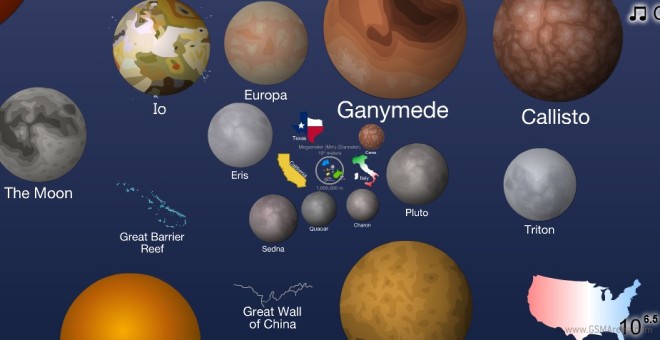 Let us know what you think in the comments section!