After beating the former bronze medalist Pirates of Caribbean: Dead Man's Chest, Avatar has just moved into second place in the all time generated revenue leaderboard. The previous runner-up – Lord of the Rings: The Return of the King now occupies the last podium spot. Earning more than 1.36 billion US dollars worldwide for 20 days only from IMAX/3D cinemas, Avatar is almost sure to dethrone the current leader – Titanic with its revenue of 1.84 billion US dollars.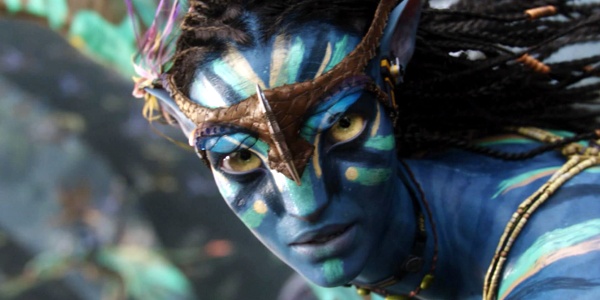 Sure that 500 million dollars sound like a huge advantage at first, but once you give it a better though and it seems anything but comforting. Currently Avatar is available only in IMAX or 3D capable cinemas and despite that it has earned more than 1.3 billion bucks in only 20 days. If Titanic fans would pardon the unfortunate choice of words, it might turn out that this is only the tip of the iceberg.
That James Cameron fella must be feeling quite happy with himself having directed the two movies to lead the all time international box office ranking.
Recently Fox uploaded the Avatar's original script, from where you can learn what was cut or changed during the filming. If you think you can handle 150 pages worth of Avatar goodness, check it out.