So AT&T won't be the first to introduce mobile LTE mediacast streaming, that honor belongs to Verizon, but the carrier doesn't plan on leaving its customers out in the cold.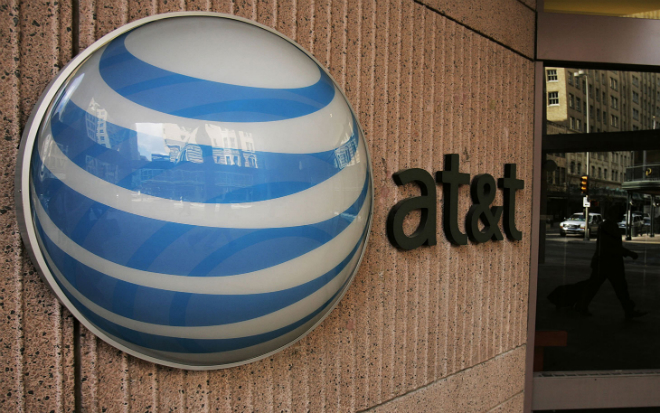 The streaming will roll out in stages, with the more robust LTE coverage areas enjoying the mediacasts first.
Expect a widespread rollout of AT&T's Multicast service sometime in 2015, when the carrier is more confident in its network, the available technology at hand, and its media partners.
Unfortunately there isn't much else to report at the time, except that this service, unsurprisingly, will cost you extra. AT&T's John Stankey said that customers have a "willingness to pay" for video and music streaming. While this may be true, it would be a shame itfAT&T doesn't plan on bringing anything new to the table and is instead charging money for pre-existing radio or TV stations that customers are already enjoying on the go.