When AT&T said that they wanted to get into the business of launching their own video content service, most thought that the phone service giant was going to release something akin to Netflix or Hulu.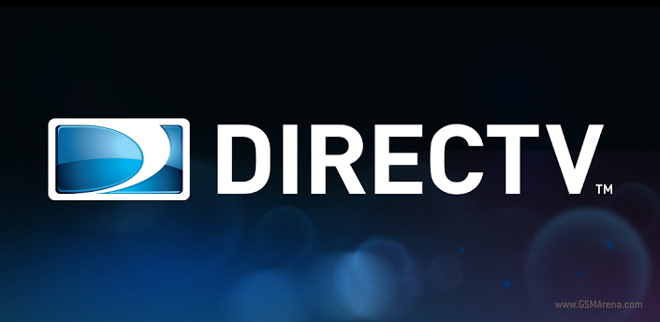 But AT&T has done something much bigger: they've gone ahead and decided to purchase DirectTV for $48.5 billion. Hit the jump to learn more.
AT&T does have some roadblocks on the way to acquiring DirecTV, however. It needs to be approved, first, as the acquisition would give AT&T a massive reach in delivering both phone and television content across multiple networks. If it is approved, then this gives AT&T an uninhibited means of broadcasting their video services onto all cell phones and homes on their network.
Content is also important, for example, DirecTV has the exclusive to the NFL Sunday ticket programming, a massively watched and followed broadcast. Additionally, other exclusive DirecTV programs would be available to AT&T customers as well.
The implications for this merger would be enormous. AT&T would achieve both mobile phone and television broadcast prominence.
What do you think of this merger? Good news for consumers? Or bad?