A heap of interesting AT&T rumors just came in. Reportedly, the carrier will start selling its first LTE handsets in December and the HTC Eternity, which first leaked a while ago, will be one of them.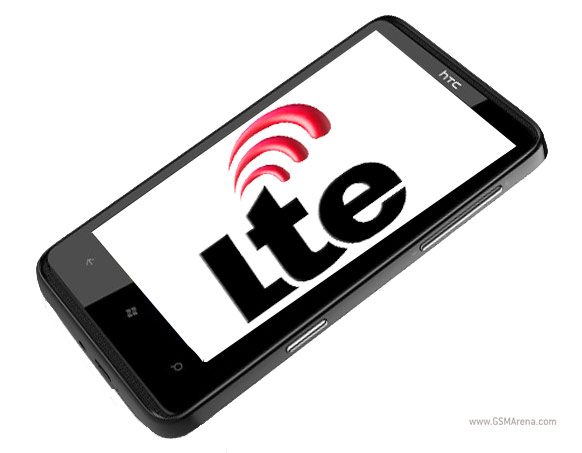 Our tipster says that the WP7-running Eternity will be the only new HTC phone to come to AT&T this year, but it won't be the only one to have an LTE radio. A selection of LTE-packing Android smartphones will launch alongside it in December, including at least one device from each of LG, Samsung and Sony Ericsson.
And speaking of the AT&T LTE network it seems that its testing is going pretty well with high-speed network data already available in several of the major US cities. Our tipster, who says he got his information from an AT&T employee, says LTE modems are already doing 21Mbps in Washington DC (actual speed, not theoretical maximum).
Thanks, Shishir, for sending this in.