Android for mobile devices is up to version 5.1.1 these days, so you'd think Android Wear would follow. And you'd be right. Starting today, the update to Android Wear 5.1.1 is rolling out. It looks like the first device to get it is the Asus ZenWatch for whatever reason.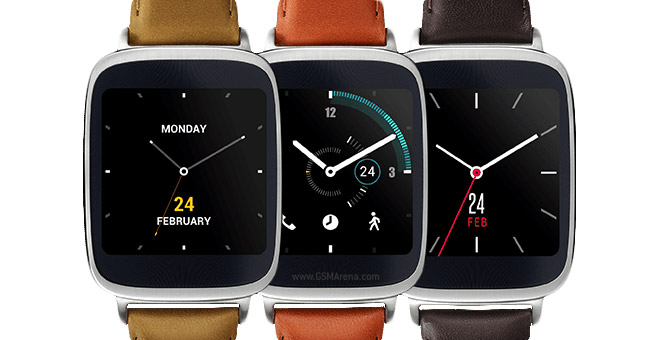 There are already people who have downloaded and installed the newest version of Android Wear on the ZenWatch, so if you own one of those there shouldn't be much waiting to do from this point on.
So far, we've only seen Android Wear 5.1 on the LG Watch Urbane, which came with it preinstalled. Yet now that the update ball's rolling, all the other smartwatches powered by Google's platform should run it pretty soon.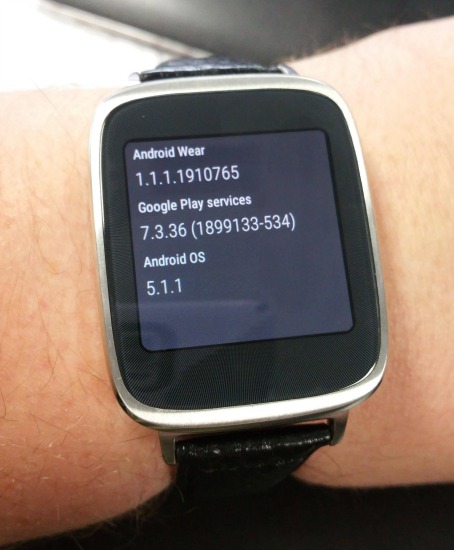 Although it may seem like a pretty small jump from Android Wear 5.0.2, the latest version brings with it a whole lot of new things. Your wearable now gets Wi-Fi support (though this won't work on the ZenWatch because of missing hardware), always-on apps, gestures, adjustable font sizes, pop-up notifications, and the ability to send an emoji by simply drawing it.