ASUS has officially announced its Transformer Book Trio at the on-going Computex 2013. The ASUS Transformer Book Trio is a three-in-one mobile device, which dual-boots Windows 8 and Android and aims to give you a netbook, a tablet and a Windows 8 desktop PC in one device.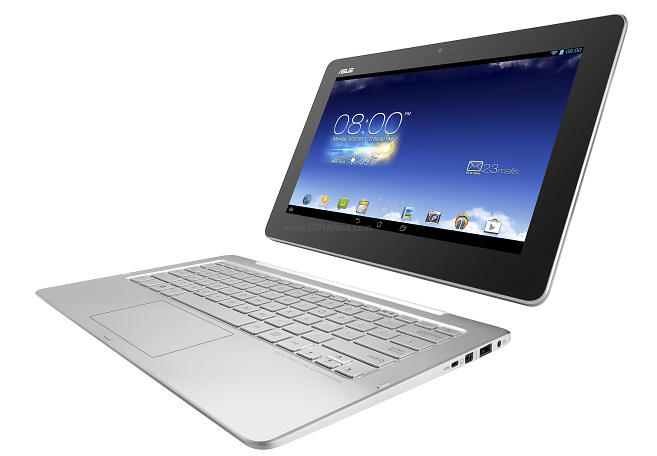 The Transformer Book Trio sports an 11.6-inch detachable display and the PC Station dock has an Intel Core i7 processor, keyboard and a 750 GB hard drive. The tablet display can be detached and the main part can be hooked to an external display to use as a desktop PC.
The PC Station can also be used as a charger for the tablet for extending the battery life. The tablet features a 2 GHz Intel Atom processor, 64 GB inbuilt memory and a 1920 x 1080o Full HD display. The Transformer Book has a unique ability to switch between operating systems and gain access to over 700,000 apps in the Google Play Store and over 50,000 apps in the Windows Store.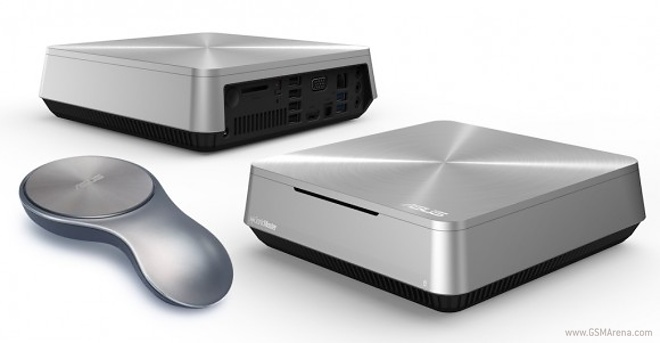 ASUS also uncovered its ViVoPC, a wireless media PC that is designed to provide HD Wi-Fi audio and video streaming through an 802.11ac connection. The spun-metal finish VivoPC features the ASUS SonicMaster audio technology, two USB 3.0 ports and a SATA 6GB/s.
Finally, ASUS also showcased its VivoMouse, a combined touchpad, mouse and a PC remote. The touchpad in the VivoMouse recognizes Windows 8 touch gestures and can be used as a wireless remote for home entertainment PCs.