Asus is finally setting its Transformer Prime beast of a tablet free. The company just released the official tool that unlocks the bootloader of the Tegra 3-powered Transformer Prime, enabling the dev community to do its magic properly.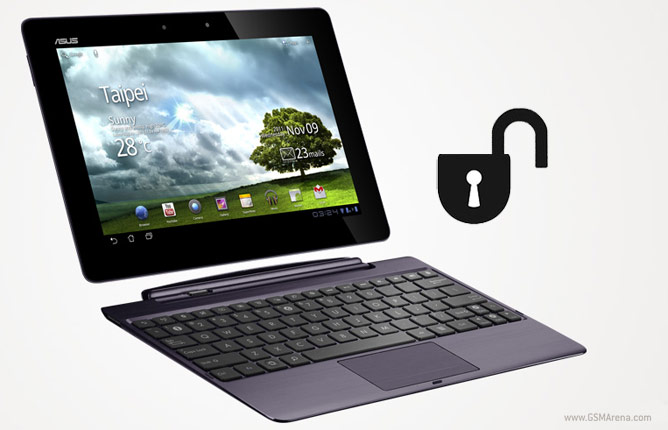 The unlocking tool is available through the Asus Transformer Prime support page over here. You need to have your Transformer Prime updated to Android 4.0 Ice Cream Sandwich for it to work, so if you haven't gone through with the update yet, now is the time.
Also, keep in mind that even though the unlocking tool is official, installing custom ROMs on your Transformer Prime still invalidates your warranty. Asus suggest you avoid using the tool unless you really know what you are doing and it's hard to disagree with them.
Still, many of you, who went for the quad-core beast would certainly squeeze the chance to exploit its full potential by gaining access to its botloader. Good luck with the unlocking and don't forget to come back and drop us a line mentioning how it went.