Last week ASUS announced that the original Transformer TF101 will be receiving the ICS update shortly after the Transformer Prime got it. They even confirmed it later on their Facebook page that the update will, in fact, be released today.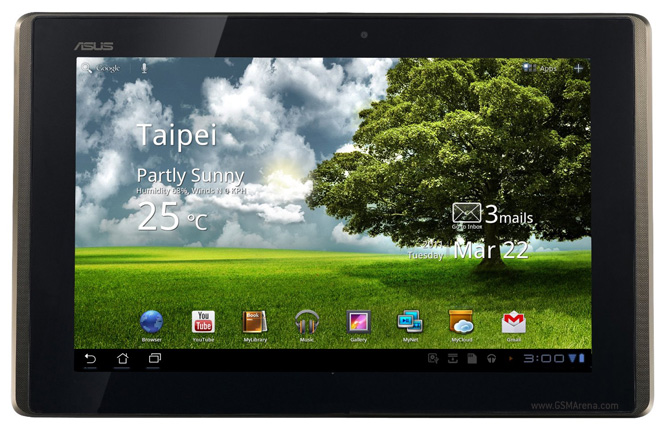 Later however that update was pulled down from the account and replaced with a proper statement saying that the original Transformer will in fact be getting the ICS update around end of this month, along with an apology for giving the wrong date earlier and invariably getting everyone's hopes up.
Still, it's not all bad. It's just couple more weeks of waiting and then you will be able to get your hands on the official Ice Cream Sandwich update. Meanwhile, enjoy your Honeycomb experience.