Asus joined the teaser game ahead of the MWC and released a short video of Matroshka dolls through its official YouTube channel. Titled "Divided We Stand. Together We Rock", the video says does the math and concludes that "1+1+1″ gives you endless possibilities.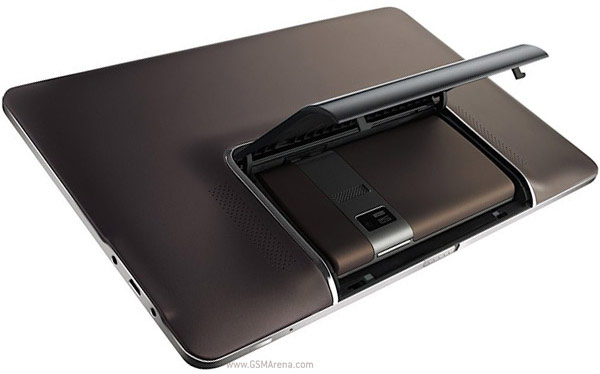 You know, just like a phone, which can power a tablet and take a keyboard dock would. The Asus Padfone was already confirmed by the company, but there were very few details given.
We expect to see a Tegra 2 or Tegra 3-powered smartphone, which can slide into the back of a tablet and use the larger screen, when you need it. A Transformer Prime-style keyboard dock is obviously also probable, as we don't find any other explanation for the final +1 segment of the equation.
The Asus press conference is scheduled for Monday and naturally we'll be on site getting to know whatever new devices the company throws our way and channeling our impressions to you.