Blender-based ads have become a genre of their own over the past few years but Asus is trying to break the mold by advertising the products being blended rather than the blender itself.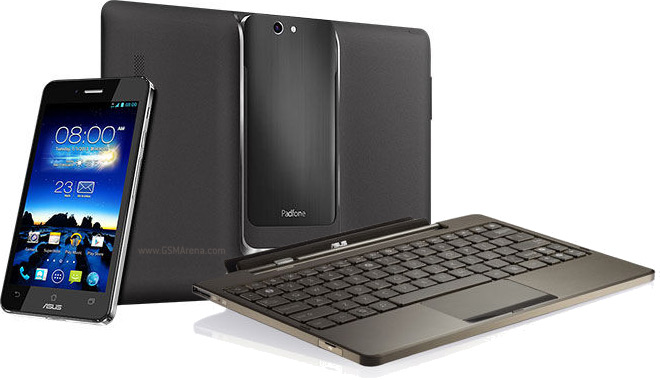 So, what do you get when you blend together a smartphone, a tablet and a laptop?
A new Padfone to be announced at Computex 2014, that's what. The event will be held in just four days on June 2. It will be livestreamed (starting 2pm local time) and there's even a countdown timer for the more anxious among you.
In case you don't know what a Padfone is (not to be confused with Fonepad), it's a smartphone that goes into a dedicated tablet dock, plus there's an additional keyboard dock. Each separate dock has an additional battery and you get to use the same data plan for your phone and tablet, all your data is in the same place to boot.