Only a few days into this year several Asus tablets leaked – a couple of 7" models and a 10" one. The 7-inchers are already official, but their larger sibling is not. Its press images come ahead of the official announcement though, so here's the Asus ME301T MemoPad 10.
Currently available info points to a 10.1" screen of 1,280 x 800 pixel resolution and a Tegra 3 chipset (quad-core Cortex-A9 with a fifth power-saving core, GeForce graphics, 1GB of RAM). The tablet will sport 16GB of built-in storage and probably a microSD card too. By the looks of it, it will be running Android 4.1 Jelly Bean (the on-screen buttons are centered in 4.2).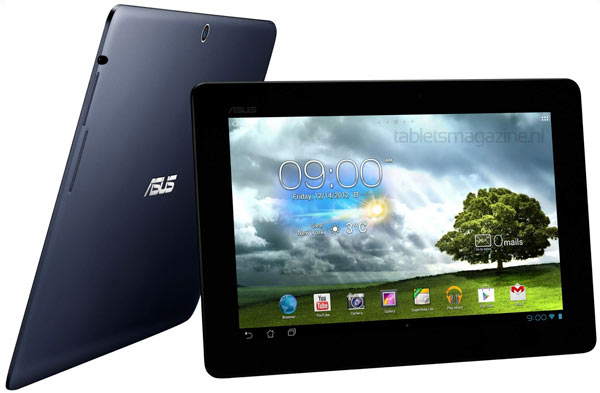 The ME301T MemoPad 10 has two cameras (front and back) and there are stereo speakers on the back. It also has a microUSB and microHDMI ports. So far, we've heard only of a Wi-Fi tablet, but a 3G-enabled tablet isn't out of the question.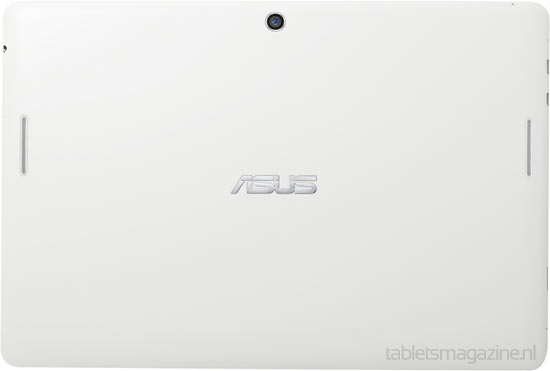 According to an earlier leak, the tablet will be priced lower than the $400 Nexus 10. The listed price was $365 / €255, but we'll have to wait for the official announcement to confirm the price and specs. It's quite possible that Asus will unveil the MemoPad 10 at the MWC.
Thanks for sending this in, Sabrina!
Source (in Dutch)