Sony is expanding the number of other manufacturers that will produce PlayStation Certified devices. First was HTC (announced at E3) and now at gamescom they announced that Asus and Wikipad are joining the fold.

Sony announced that PS Mobile will be coming to Tegra 2 and 3 devices early last year. The company listed no concrete devices back then and neither does Asus now, but it's worth pointing out that the Nexus 7 and Transformer tablets are all Tegra-based.
Wikipad also got certified. Unlike other Android devices out there (well, except the Sony Ericsson Xperia PLAY), it offers dedicated hardware gaming controls.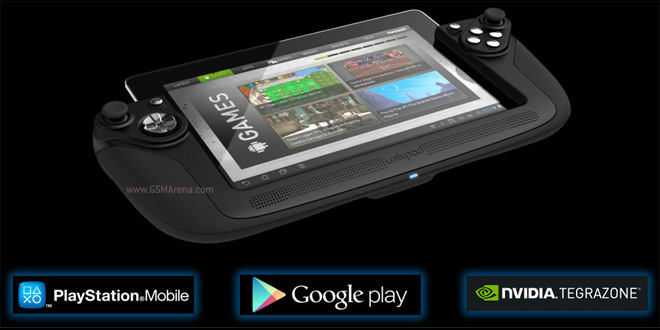 While the Wikipad is a fairly niche product, if Asus enables PlayStation Mobile on the Nexus 7, Sony can tap into a big pool of users – the Google-branded tablet is likely to become one of the best selling Android tablets around.
Thanks to Mak for the tip!