Asus has unveiled ZenPower 9600, a 9600mAh power bank capable of charging most smartphones 3-5 times. The device, which has a metal finish and squarish edges, contains three 3200mAh battery cells. This compares to Xiaomi's 10,400 mAh power bank which contains four 2600mAH cells, making Asus' offering lighter and more compact.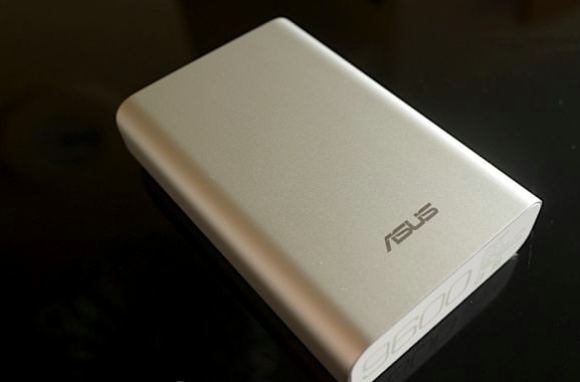 Compared to Xiaomi's 9 layers of protection, Asus' new portable battery charger comes with 11 layers of protection, and includes four LED indicators, full size USB outputs, and a micro USB input.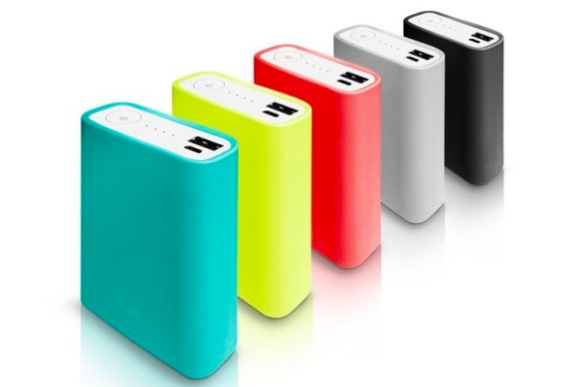 As you can see in the image above, you can also protect the device using a rubber case, available various colors, including black, silver, red, and cyan. There is no word on the price yet.