ASUS is on track to releasing the second generation Eee Pad Transformer late this year, probably some time in October. The tablet-slash-notebook will probably pack the NVIDIA Tegra 3 chipset, which is said to feature a quad-core monster of a CPU. Reportedly the company is also releasing a second Padfone with Android Ice Cream Sandwich and making available the Eee Pad Slider and a 7″ Eee Pad MeMO tablet with 3D support this year.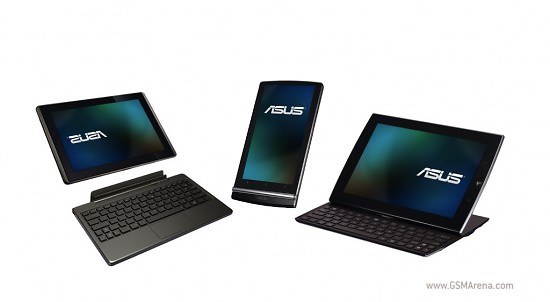 This information comes from respected Chinese source Digitimes.com and we are really hoping it's true as it will bring the next evolutionary step in tablet world. The next Transformer crossover between a tablet and a netbook will offer the Tegra 3 chipset, rumored to be the 5x faster than Tegra 2 Kal-El. The original Transformer single-handedly put ASUS over its competition in the non-Apple tablet manufacturers club with 400.000 shipments in the first half of 2011.
This July, another ASUS tablet, the Eee Pad Slider, will supposedly go on sale for an estimated $650-$800. The Eee Pad MeMO 3D will become available in Q4 2011 and the Padfone with the latest (and yet unseen) Ice Cream Sandwich and Tegra 3, which should be priced $550-$800. You might remember this lot at the 2011 CES conference.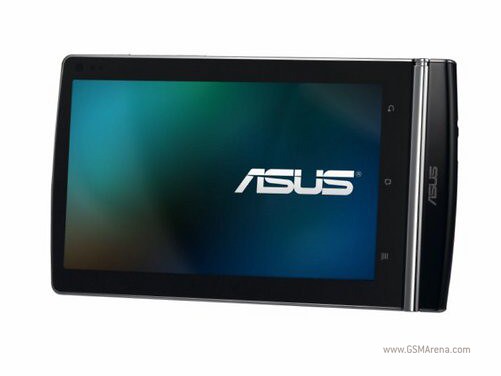 Also ASUS is strong on course of becoming the largest NVIDIA customer (currently Acer) this year by ordering an estimated 2.5 million Tegra 2 and 3 CPUs this year. There's also a rumor of ASUS releasing a quad-core Tegra 3/Kal-El flaunting notebook with Google Chrome OS towards the end of 2011.