The holiday shopping spree is already less than a month away, so it is almost certain that the Asus Eee Pad Transformer Prime will be the only quad-core slate at the shelves for Christmas. It's too late for new announcements now, so everyone looking for the ultimate performance will be putting this fella high on their shopping list.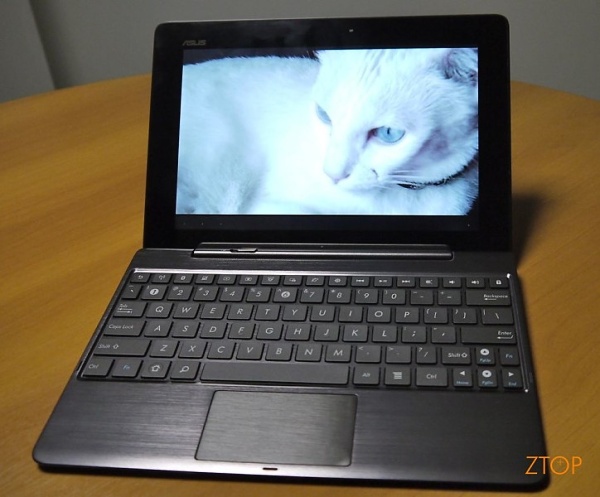 That's why we thought, you might enjoy a few live shots of the device and a quick video demonstrating its Tegra 3 chipset in action. The impressive benchmark results were a good start, but we all know it's the real life performance that really counts.
So here's the video of the Asus Eee Pad Tranformer Prime running Shadowgun, which is a rather demanding mobile game. As you can see, the game runs perfectly smooth and there are no lags or holdups to speak of.
And here come the live photos of the device. It's not every day that you see a slate, which can make the iPhone look fat, but the Transformer Prime does just that. It's a pity though, that they changed the magnificent patterned opaque plastic on the back of the first Transformer for the shiny stuff you see here.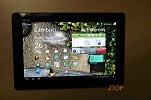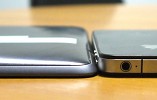 Asus Eee Pad Transformer Prime
You can also check out our comparison table to see how the Eee Pad Transformer Prime compares to its direct market rivals.
Thanks, Rizwan Said, for sending this in!