Coming from Asus itself it seems that the Eee Pad Slider will finally be available. The Eee Pad Slider will come with Android Honeycomb 3.2 with a starting price of $475 for the 16 gig model and about $100 more for the doubled capacity 32GB model.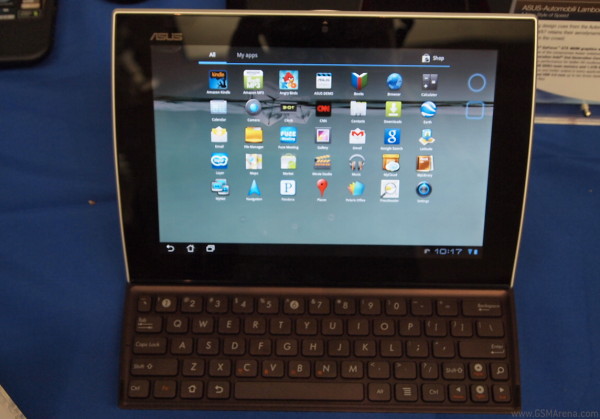 That's great news and one unearthed by Engadget at a media event held last night in New York City, USA. For more official photos of the device jump past the break.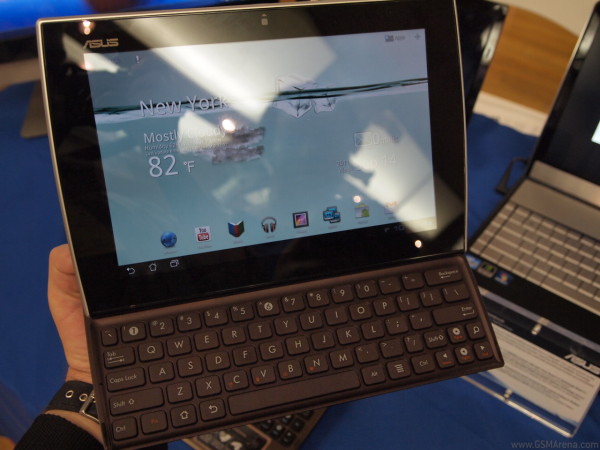 The Asus Eee Pad Slider offers a very interesting design, which is sort of along the lines of the Transformer – in the sense that it combines the tablet main body with an attached keyboard, only this time it's a non-detachable keyboard and it features a slider design – hence the name.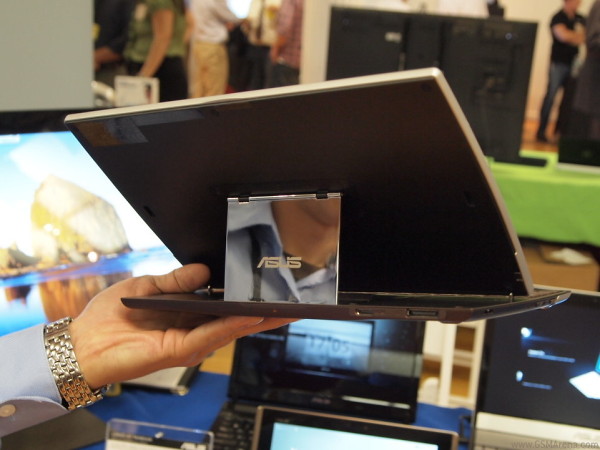 The Eee Pad Slider offers a 10.1-incher of 1280 x 800 resolution, dual-core 1.2GHz Qualcomm processor, 5 MP main camera and 1 gig of ram amongst other specs. There's no word on specific carriers yet or set dates but we're now only two weeks away from September's end.