Asus has launched a contest giving fans a chance to create a watchface and see their design feature on the company's ZenWatch devices, as well as win one of their own. The contest, dubbed Face the Future ASUS ZenWatch Face Design Contest, runs through February 28, and is open to users all over the world.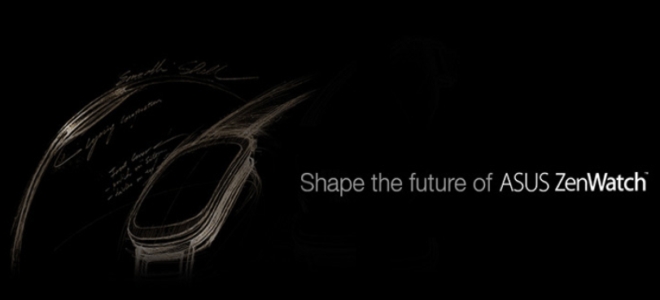 Selected designs will be awarded under the following categories: Overall Gold Medal, Best Beauty in Design, Best Practical Design, Best Creative Design, Best Student Design Award, and Fan Favorite. In total, 6 ZenWatch devices will be awarded to winners, the company says.
To participate, all you have to do is to download the design template, create your watch face, and then upload it here on or before February 10, after which the voting phase begins. Winners will be announced on March 2nd. The company will also distribute 3 ZenWatch devices by a lucky draw for users who enter the contest by voting.
Hit the source link below for more details about the contest.