ASUS has announced a slew of new notebooks at IFA 2013. We already saw the Zenbook UX301 and now there are two more. One of them is the Transformer Book T300, which is an updated version of the Transformer Pad TX300 launched earlier this year. The major update here is a switch to a more modern fourth generation Intel Haswell processor. The RAM and storage have also been doubled and now stands at 8GB and 256GB respectively.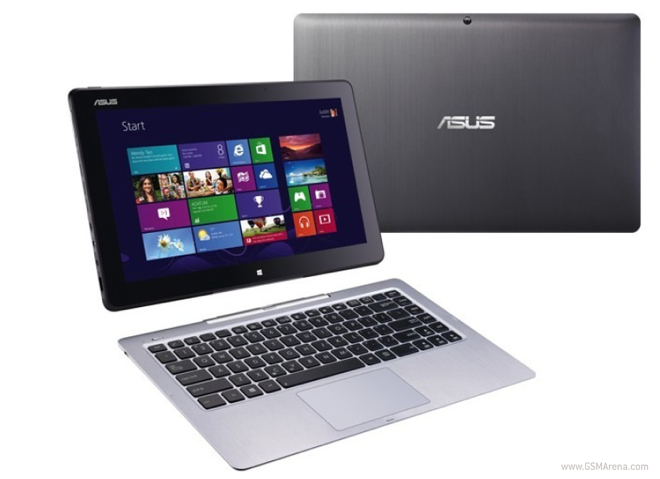 Other than that it is mostly the same 13-inch tablet/notebook hybrid as before. You can simply un-dock the display from the keyboard and use it as a 13-inch Windows 8 tablet or dock it in and it turns into a full-fledged notebook. The Transformer Book T300 has a 1080p display and ASUS promises a battery life of up to 8 hours. No info has been provided so far regarding the pricing and availability.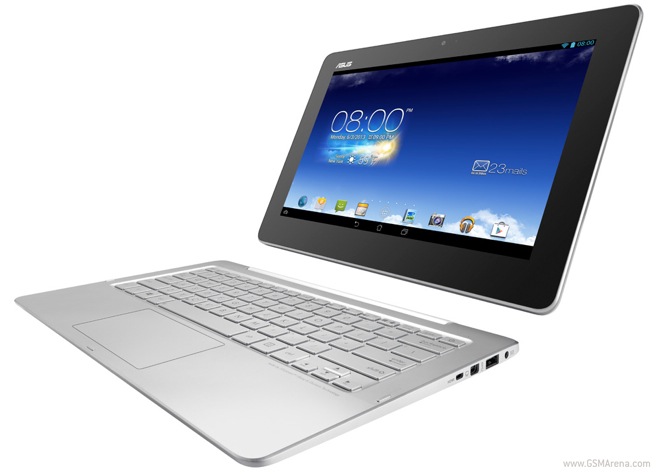 Next is the Transformer Book Trio, which was first shown at Computex 2013 back in June. ASUS calls it a three-in-one device, which is a combination of a notebook, tablet and a desktop PC. The display and the keyboard are two seperate devices. You can plug the display into the keyboard and use it as a notebook. In this mode, the Transformer Book trio uses the Intel Core (Haswell) processor and battery inside the keyboard. You can also remove the keyboard and use it separately as a tablet with a 11.6-inch 1080p IPS display, at which point it is powered by its own dual-core Intel Atom processor. Lastly, you can also use just the keyboard dock as a desktop computer by pluging it into an external monitor since it has its own processor.
The interesting thing about this device is that it runs both Windows 8 and Android. When docked in, you can seamlessly switch between the two but when in tablet mode you can only use Android. ASUS claims a battery life of 13 hours with Android and 5 hours with Windows. Again, no pricing and launch dates have been provided.