Corning and its Gorilla Glass had it easy so far – there just wasn't any other product on the market that could match them. Yet today the Japanese company Asahi Glass introduced Dragontail, which promises to do just that.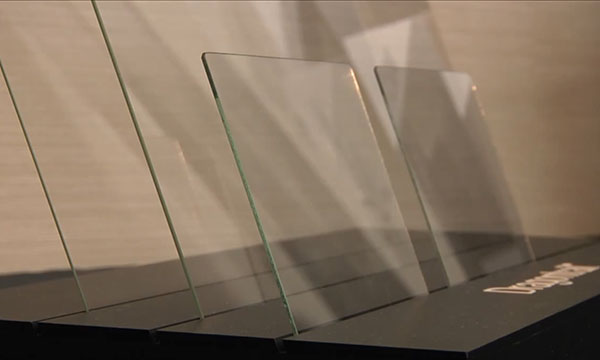 Dragontrail is about six times tougher that the typical chemically-treated soda lime glass, which should make it perfect for protecting those precious capacitive touch displays. Asahi Glass demonstrated the Dragontrail resistance to scratching and dropping. Dragontrail even survived bending under 60kgs of weight and a hammer hit without breaking.
Check out the following video captured at the announcement event to see the durability of the thing yourselves.
Despite the fact that they are a little late to the market Asahi Glass hopes to snatch 30% of the glass market for consumer electronics.