Britian's ARM Holdings plc, the folks behind the popular ARM processor line found in many mobile devices, has enjoyed a up to a 5.5% increase in share prices after media outlets began reporting on a potential server deal with Google.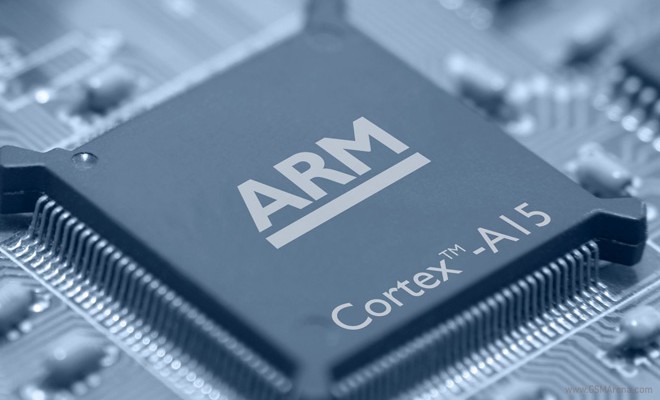 Google is supposedly looking to incorporate the popular mobile chip architecture in its own server processors.
Although mostly a software-oriented company, Google operates a large amount of data centers globally to power its online services, so designing their own server hardware seems like a logical step. The news does not bode well for the likes of Intel, whose shares fell by as much as 3.1% in trading yesterday. According to Bloomberg analysts, Google is Intel's fifth largest customer, spending upwards of $500 million each year in Intel server chips. Moving to in-house chips would cut those costs significantly, but is a process that could take up to three years to get going.
ARM has been the proverbial poster boy for licensing profitability in recent years, as their extremely competitive licensing program for processor architectures has resulted in an astronomical 95% of smartphones running on ARM-licensed chips in 2010 alone.
If Google decides to go through with its plans, things could get even worse for Intel, who is struggling amidst a slump in the PC market.