Archos announced its ChefPad a few days ago and now, the company has unveiled the 80 xenon, a slate designed with built-in 3G and Wi-Fi.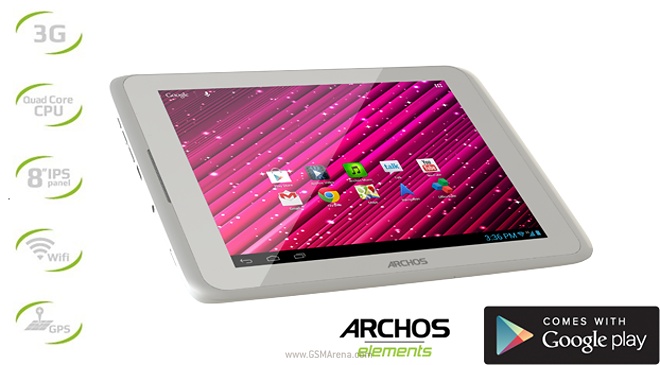 Archos 80 xenon sports an 8-inch IPS display with a resolution of 1024 x 768 pixels. The tablet features a quad-core Qualcomm processor clocked at 1.2 GHz, 1 GB of RAM, 2 megapixel rear camera and microSD card slot for memory expansion.
The slate runs on Android 4.1 Jelly Bean and comes with built-in GPS. The 80 xenon is also pre-installed with Archos media center applications, which includes tailor made apps for video and music with metadata scraping, auto subtitles and wireless media sharing.
Archos 80 xenon is priced at $199.99 and will be available starting from June.