One of the key new features on the iPhone 5s is the presence of a fingerprint scanner on the Home button, called Touch ID. It essentially remembers your fingerprint and then lets you and only you unlock your phone or make iTunes purchases by simply touching your finger on the Home button.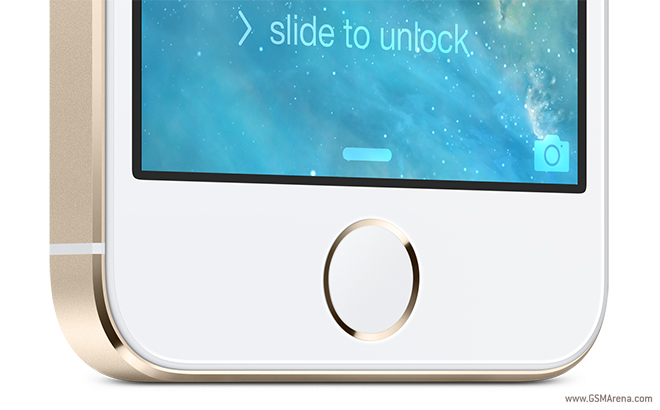 Turns out, however, those are going to be the only use cases for Touch ID, at least for now. Apple's Senior Vice President Phil Schiller has revealed that the Touch ID sensor is off limits to third party developers and refused to comment on whether this would change in future.
From a security point of view, this move makes sense. Giving access to your fingerprint to third party developers can open a can of worm in case things go pear-shaped. If someone steals your password, you can always change it but you can't do the same with your fingerprint. Apple itself only saves your fingerprint on the device and does not upload it to their own servers. So no wonder they are not interested in giving away access to your fingerprint to third party developers.
Things may change in the future if Apple figures out a way for developers to use Touch ID without actually getting access to your fingerprint but for now entering passwords is still the way to go.